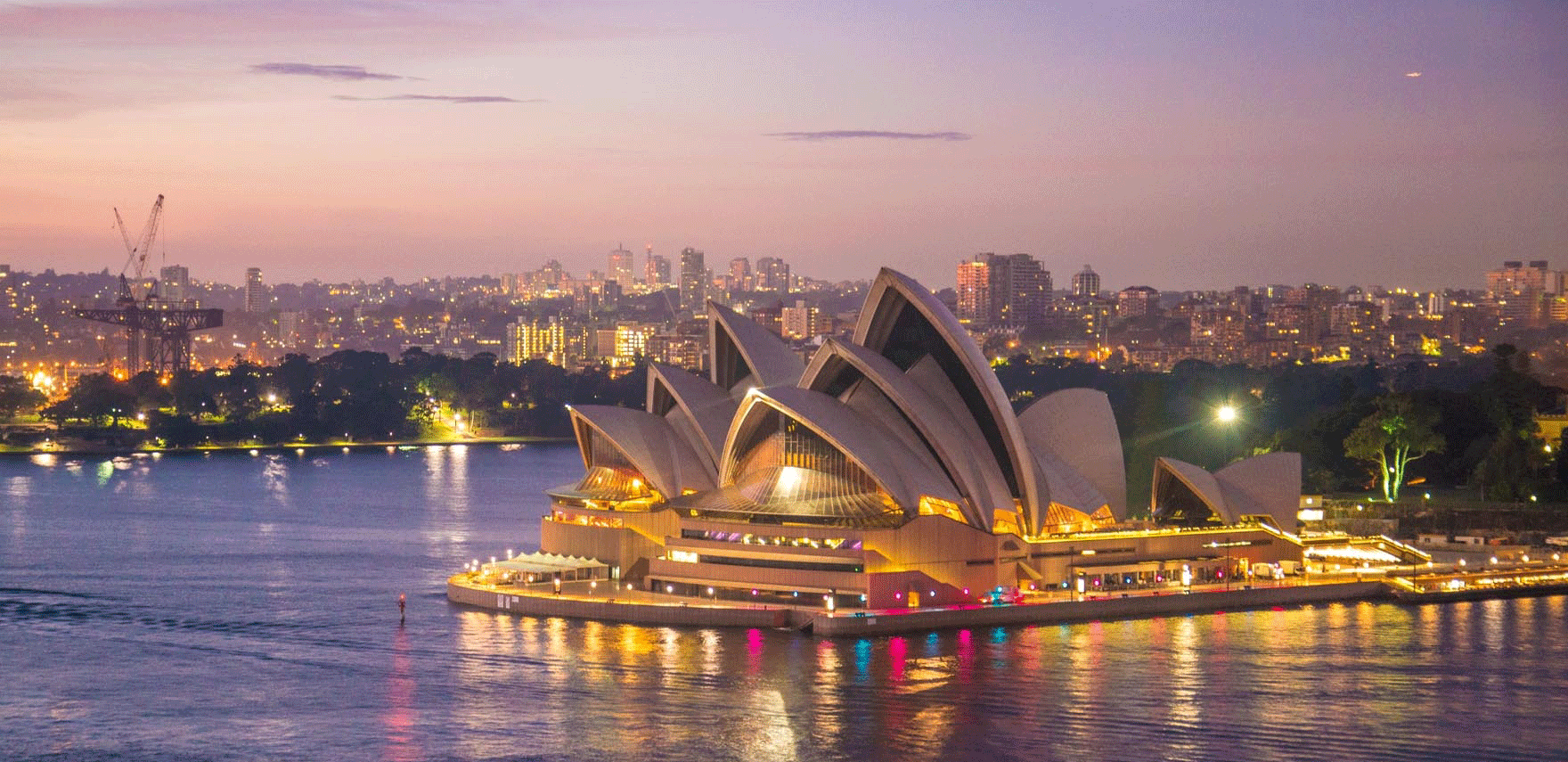 Sydney the harbour city
Sydney is big, bold and beautiful with a huge variety of choices for elopement locations.
Sydney Elopement Weddings
Iconic Sydney has something for everyone!  Nestled around one of the world's most famous (and stunning) harbours, Sydney is renowned for its white sandy beaches, the Opera House and Harbour Bridge and renowned Botanical Gardens.  Want a beach wedding or a bush wedding?  Parklands?  Tell us your Sydney elopement dream and we can guarantee that we can make it happen for you!