Sunshine and adventure await in tropical Darwin.
Indulge your sense of fun and adventure and treat your tastebuds in the Northern Territory's tropical capital city.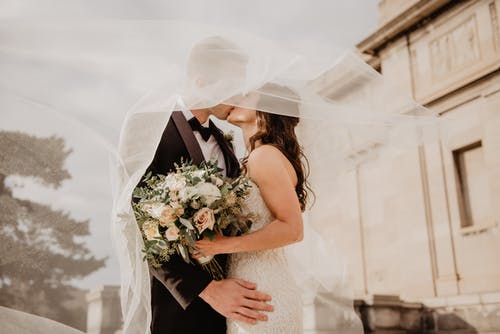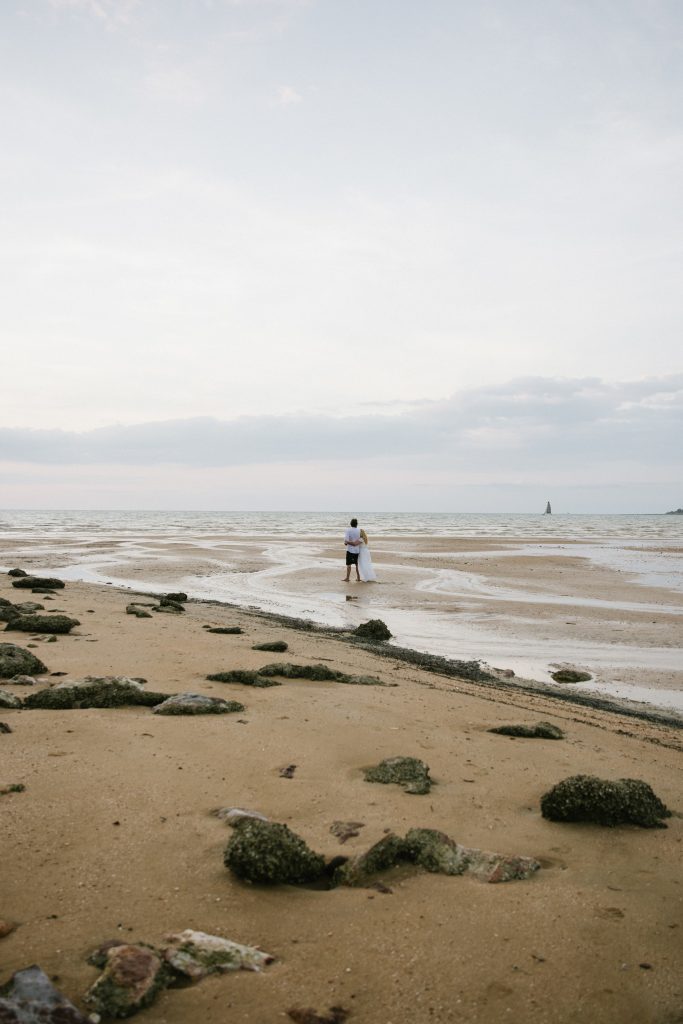 Elope to Darwin
Darwin is the capital of Australia's Northern Territory and a former frontier outpost.  It's also a gateway to massive Kakadu National Park. Its popular waterfront area has several beaches and green areas like Bicentennial Park.  Darwin is rich in history and is a popular tourist destination because of its tropical outdoor lifestyle of crocodile adventures, waterfront dining and easy access to both Litchfield National Park, the Mary River wetlands and the Tiwi Islands.  Check out these ideas to keep you busy while you're not getting married.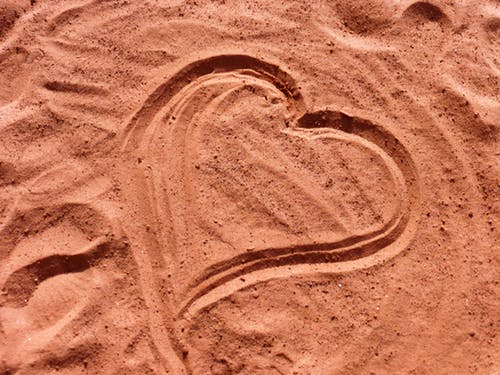 What is the weather like in Darwin? Source
Darwin in the Top End of the Northern Territory has two distinct seasons, the 'wet' and the 'dry'. Plan ahead with this information on temperature and rainfall. 
 The wet season (November – April)
The wet season in Darwin is characterised by high humidity, monsoonal rains and storms. Average temperatures range from 24.7 – 32 °C (76.5 – 89.6°F), and humidity can push past 80 per cent. The average annual rainfall is 1727.3 mm (68 inches) and January is the wettest month. Despite this, January and February is considered by many as the most beautiful time of year in the Top End. Sunny days and afternoon storms refresh the landscape, and animals and plants flourish.
October to December is the season of spectacular lightning storms, an event eagerly awaited by locals who watch the show from beach side restaurants and bars.
The dry season (May – October) (and the best time to elope to Darwin)
The dry season, from May until October, is characterised by warm, dry sunny days and cool nights. Temperatures typically range from 21.6– 31.8°C (70.9 -89.2°F), and humidity levels are much lower: around 60 – 65 per cent.
Relatively cool weather arrives in May, and until July, nights are crisp with temperatures ranging from 17 – 23 °C (62.6 -73.4°F). It is also the perfect time to explore the more remote areas of the region that can be off-limits during the wet season.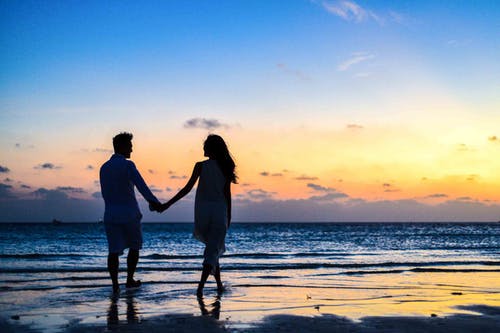 Where to marry in Darwin?
If you love the idea of eloping to tropical Darwin or elsewhere in Western Australia, we'll put you in touch with your celebrant and your wedding photographer and they'll give you advice as to where the best place to elope is. Best to stick with the local experts!