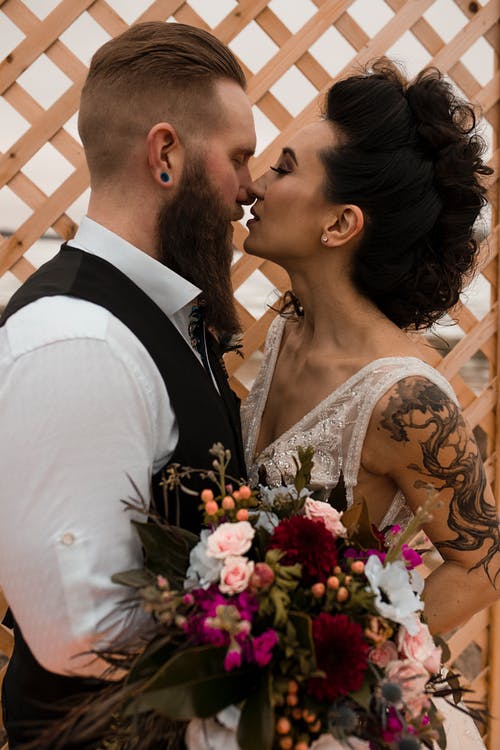 Melbourne City and Victoria
Of course, we can arrange your elopement or small wedding in most places around Victoria and Australia, but we'll concentrate on the cosmopolitan city of Melbourne that wins the hearts of people all year around.
If Sydney is the business and financial city in Australia, Melbourne takes the Award for the most cosmopolitan, artsy, foody city and it's a perfect place to elope!
Melbourne is a big place and stretches across a large region encompassing the city itself and sprawls north, south, east and west. Elope to Australia can arrange elopements and small weddings anywhere so if a place you're keen to marry isn't mentioned, don't worry, we can still look after you.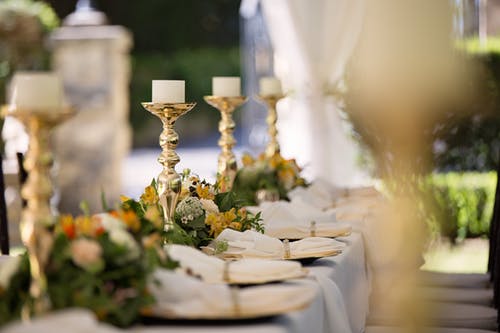 The city itself is easy to navigate with an impressive transport system of bus, tram and train networks. Make sure you check out Melbourne Street art which is becoming popular for wedding photos for those couples wanting kitsch memories. We think they're pretty cool. Melbourne is a dynamo with a pulsing city centre, grungy laneways, lush green parks and has been voted the world's most livable city on a regular basis. So, Melbourne is a must see place when you come to Australia.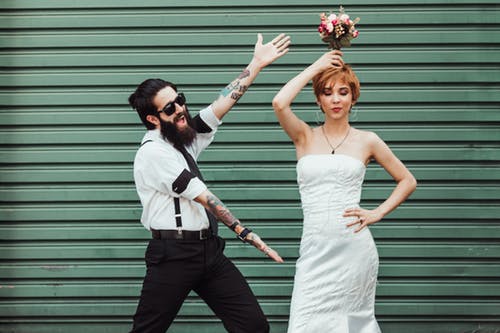 Don't forget the other amazing places you can choose to elope in Victoria: Think the Torquay and the Great Ocean Road to marry or elope to Phillip Island and frolic with the seals. The amazing Grampians National Park will give you nature lovers a heartful of amazing experiences with its Aboriginal rock art and MacKenzie Falls. Oh, and there's some terrific wineries in Melbourne that we're sure you'll just love exploring.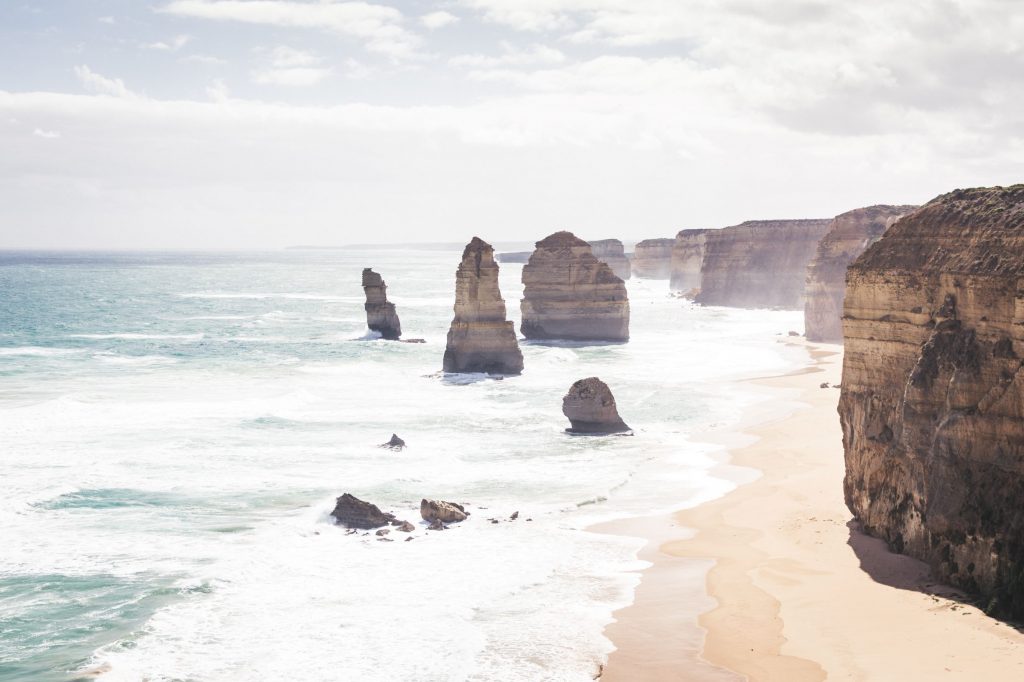 Where to marry in Melbourne or Victoria?
If you love the idea of eloping to cosmopolitan Melbourne or elsewhere in Victoria, let us help you decide. You'll liaise with staff at head office first to fine tune your hearts' desires, then when you've booked we'll put you in touch with your celebrant and your wedding photographer and they'll give you advice as to where the best place to elope is. We love to rely on our local experts – our Elope to Australia wedding suppliers.
Thinking that Victoria might just win your heart? Of course it will! Contact us now and we'll arrange your Melbourne or rural Victorian elopement or small wedding. No fuss guaranteed.