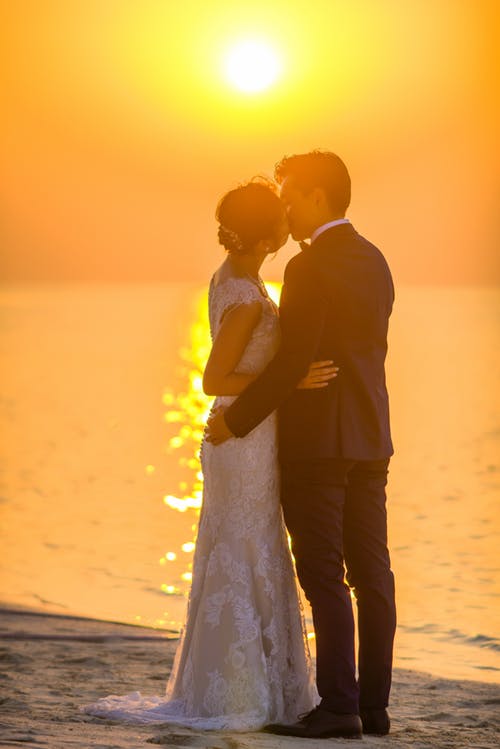 Perth and surrounds
Perth is the capital of Western Australia, Australia's largest state.  It sits where the Swan River meets the southwest coast.  Sandy beaches line its suburbs, and the huge, riverside Kings Park and Botanic Garden on Mount Eliza offer sweeping views of the city.  Perth is Australia's sunniest capital city with loads to do: it's very much an outdoor city because it has amazing weather and lots of thriving small bars and restaurants and some fabulous curated street art.  From Perth you can visit nearby Rottnest Island or wander Freemantle's meandering portside streets, or discover laneway bars in Northbridge.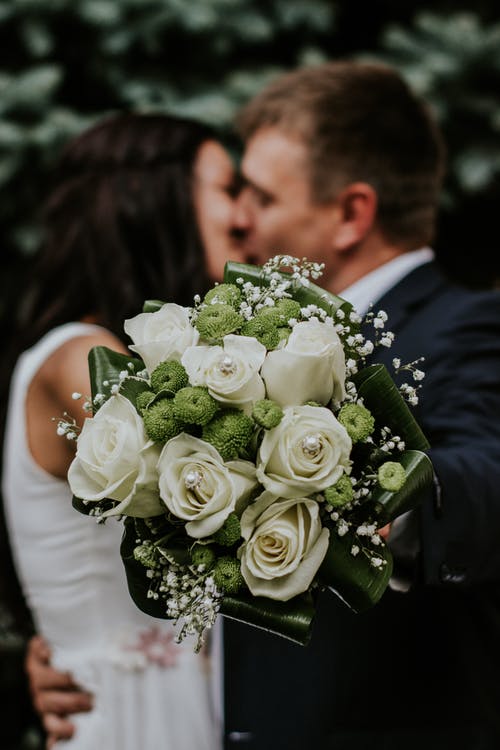 What is the weather like in Perth?  Thanks to our source

Perth enjoys hot, dry summers and mild winters.  Rain is unusual in Summer, and Winter can bring downpours and thunderstorms.
Summer (December – February)
Summer in Perth is hot and dry with very little rainfall. Average temperatures range from17.5 – 30°C (63.5 – 86°F). In the afternoons a sea breeze called the 'Fremantle Doctor' provides some relief .
Autumn (March – May)
During autumn, Perth experiences warm, sunny days and cooler nights with average temperatures between 13.7 – 26°C (56.6- 78.8°F) with occasional showers and some humidity. Evening temperatures rarely drop below 10°C (50°F).
Winter (June – August)
Winters are relatively cool and wet with temperatures ranging from 8 – 19°C (46.4 -66.2°F) with occasional storms, characterised by downpours of rain and thunderstorms.
Spring (September – November)
During spring,days are warm and sunny with average temperatures ranging from 11.7 -23°C (53 – 73.4°F) with little rainfall. As with most regions around Australia there is a lot of flora in spring: discover more than 12,000 species of wildflowers,which blossom in Perth's nature reserves and national parks.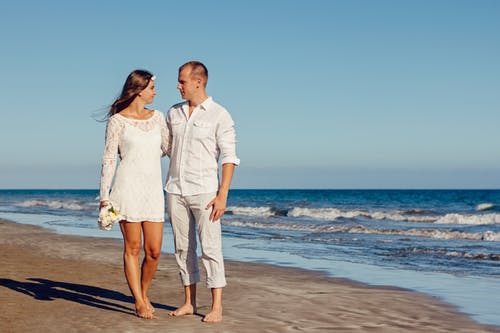 Where to marry in Perth?
If you love the idea of eloping to beautiful Perth or elsewhere in Western Australia, we'll put you in touch with your celebrant and your wedding photographer and they'll give you advice as to where the best place to elope is.  Best to go to the local experts!
Thinking Perth is perfect?  So do we!  Contact the friendly team at Elope to Australia and book your Perth or Western Australia elopement or small wedding today.