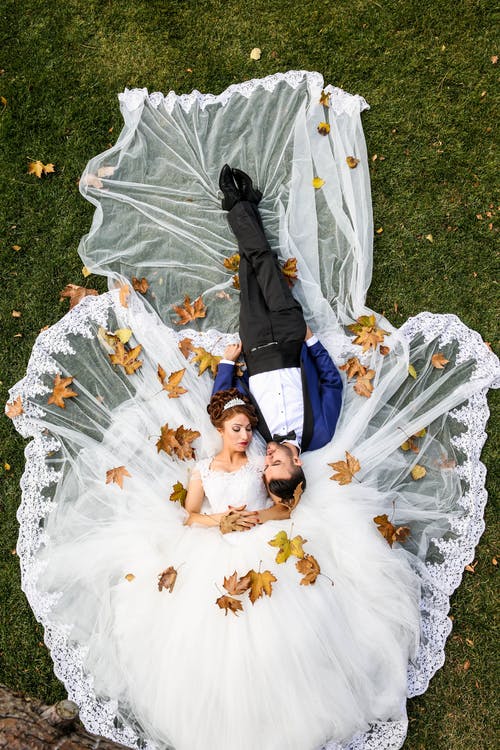 Brisbane
Brisbane is the capital of Queensland and it's becoming a real 'must see' location in Australia and is now rivaling Sydney and Melbourne for its cosmopolitan vibe (not to mention our weather is much better!) Brisbane is the business hub of Queensland but that doesn't mean we don't have loads of fun – there's lots to do in the city, or venture our further to a waterfall or swimming hole, perhaps enjoy a foodie festival or dance all night in the city's thriving live music scene.
Eloping in Brisbane also gives you lots of choices for beautiful wedding spots – Our Redland area for a waterfront ceremony, or maybe pick a spot along the meandering Brisbane River. We have parks and the Aussie bush land to choose from, or mountains and hinterland regions. Check out Mt Cootha parklands or Southbank, the stunning Botanic Gardens or the many parks and gardens.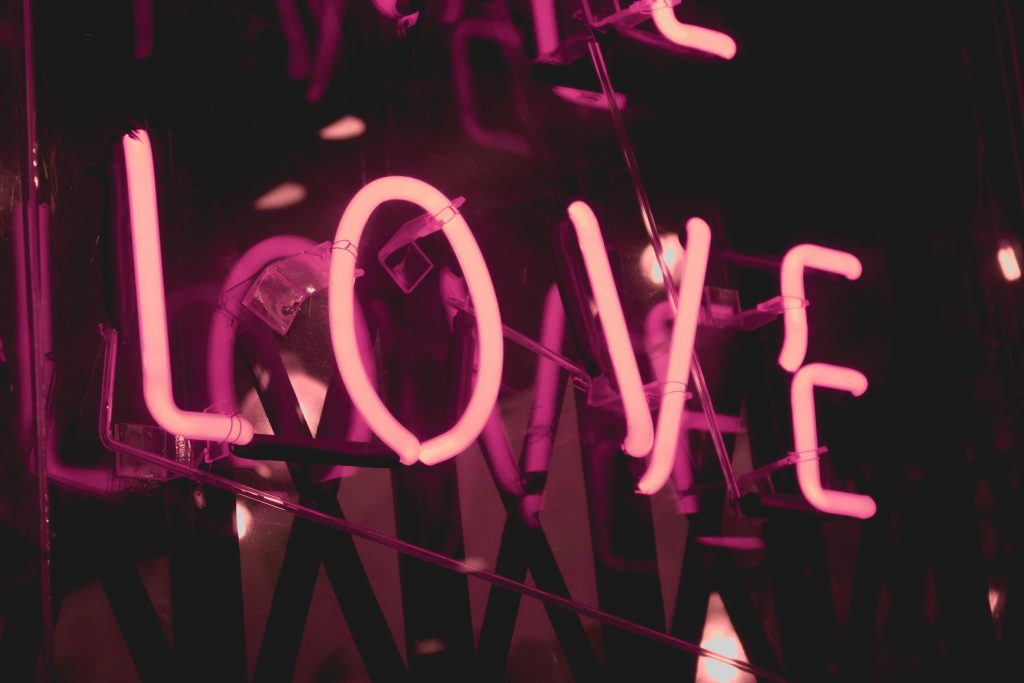 What is the weather like in Brisbane? (with thanks to our source Australia.com)
Again, Brisbane is blessed with subtropical weather so it's a great place to marry any time of the year though the most popular seasons are Spring and Autumn.
Sunseekers flock to Brisbane. The Queensland capital enjoys a subtropical climate, defined by warm or hot weather for most of the year. Plan ahead with our information on temperature and rainfall.
Summer (December – February)
During summer, average temperatures range from 21 – 29.8°C (69.8 – 85.6°F) and the city has its highest rainfall, which can bring thunderstorms and occasional floods.Average rainfall during this time is 426.6 mm (16.8 inches).
Autumn (March – May)
Autumn signals the end of the hot summer when average temperatures drop between 15 -25°C (59 – 77°F), and the city experiences low humidity and less rain.
Winter (June – August)
Brisbane's weather in winter is generally dry and mild with mean temperatures between 11 – 21°C (51.8 -69.8°F). Early mornings and nights can be crisp, but overnight lows rarely drop below 9°C (48.2°F).
Spring (September – November)
The spring climate is similar to autumn, with average temperatures between 15 – 25°C (59 -77°F). Warm, sunny days are tempered by cool sea breezes.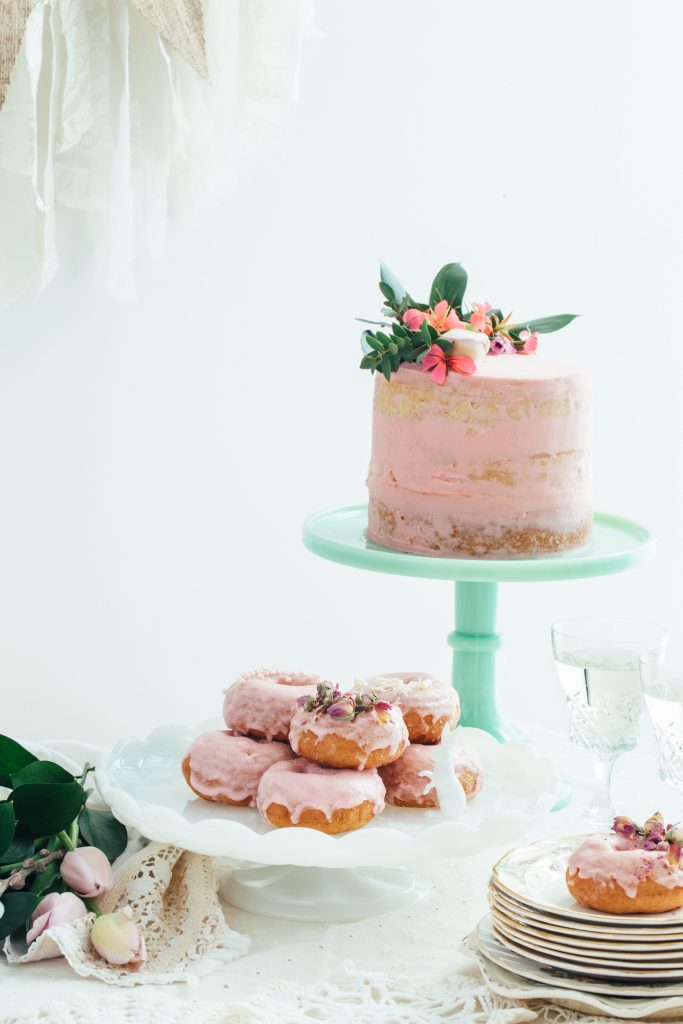 Where to marry in Brisbane?
If you love the idea of eloping to beautiful Brisbane, we'll put you in touch with your celebrant and your wedding photographer and they'll give you advice as to where the best place to elope according to what you're hoping for. We always rely on our local Elope to Australia experts!
Brisbane really is a perfect place to marry, being smack bang between the family friendly Gold and Sunshine Coasts, it's so close to all the action. Contact Elope to Australia about where in Brisbane your elopement or small wedding could be, or book here if you have a date and are happy to pick a location a little closer to your time.