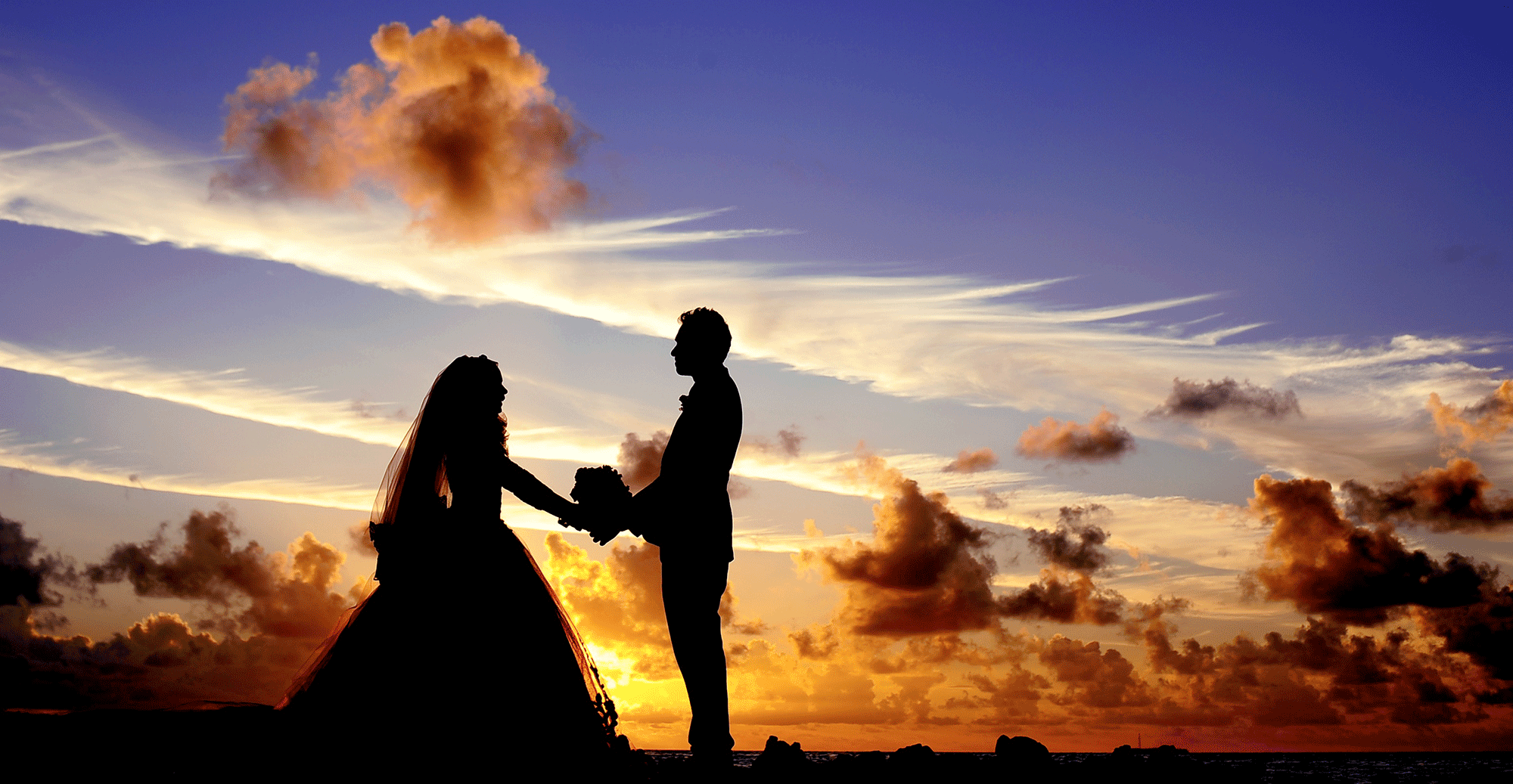 We're elopement and small wedding specialists
Our basic small wedding package is perfect for a stress free wedding.  You can even build on it to create your own personalised elopement magic.
The latest trend in elopements in Australia is legals only weddings. We call them coffee table weddings.  They're the epitome of a fuss free wedding and of course as with all of our packages, you can create your own wedding dream
If you choose to elope anywhere in Australia, the hardest decision you'll have to make is where to get married. Which part of this gorgeous country will you head to?  We can help you decide.
Australia is one of the most fascinating countries on the globe – we're the largest island and the smallest continent and we have some of the most amazing animals and plants you won't see anywhere else. We have gorgeous pristine beaches – so beautiful you'll hashtag #nofilter on every picture you take. No photoshopping needed here! The people are friendly and welcoming and it's one of the easiest countries in the world to get married!
And why wouldn't you? Australia is perfect for destination weddings! You can have a romantic wedding and a spectacular holiday all rolled into one.
Your travel agent can help you with the holiday part – and our team at Elope to Australia will help you with the wedding part.  The hardest part will be picking a place to get married!
You don't have to come from overseas to use Elope to Australia for your elopement packages!  Many of our happy couples are Australians.  Basically, Elope to Australia is for any couple who'd like an inexpensive, stress free wedding.
We'll take the stress out of organising your elopement or small wedding and we'll save you heaps of money and will guarantee only the best wedding suppliers. Your paperwork will be handled by a registered Marriage Celebrant who will walk you through the process of what you'll need for a legal wedding in Australia.
We organise elopements (up to 8 guests) and small weddings (up to 20 guests) – so you can either sneak away or bring your friends.
What a romantic story to tell your family and friends!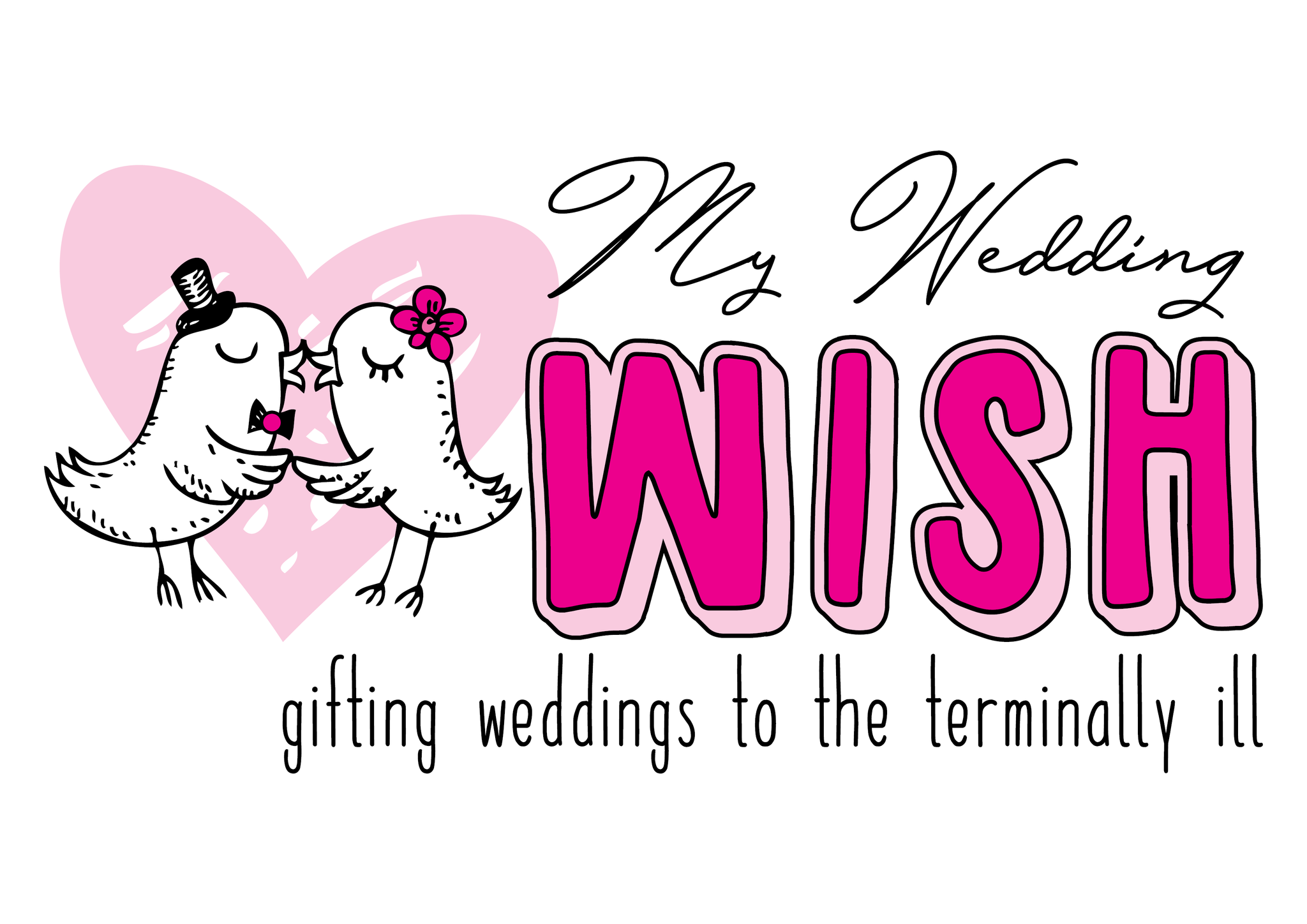 Elope to Australia is a proud sponsor of My Wedding Wish – an Australian national charity that gifts weddings to the terminally ill.  A proportion of all packages are gifted to the My Wedding Wish team so they can keep up their fabulous work making dreams come true to the terminally ill around Australia.