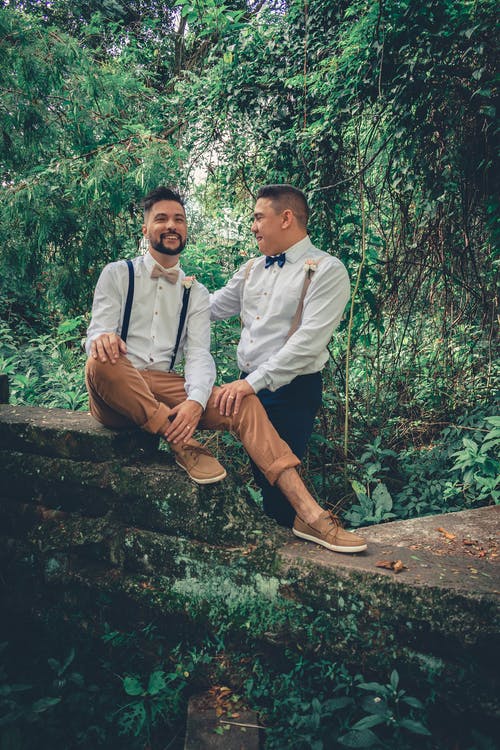 Tasmania
Tasmania, an isolated island state off Australia's south-east coast, is known for its vast, rugged wilderness areas, largely protected within parks and reserves. On the Tasman Peninsula, the19th-century Port Arthur penal settlement is now an open-air museum.  It's the most geographically diverse state with over 40 per cent reserved as national parks and world heritage wilderness.  Tassie (Aussie slang for Tasmania) is the perfect place to have a self-drive holiday: The landscape is stunning and the place is rich in history, with a cooler climate than most of Australia.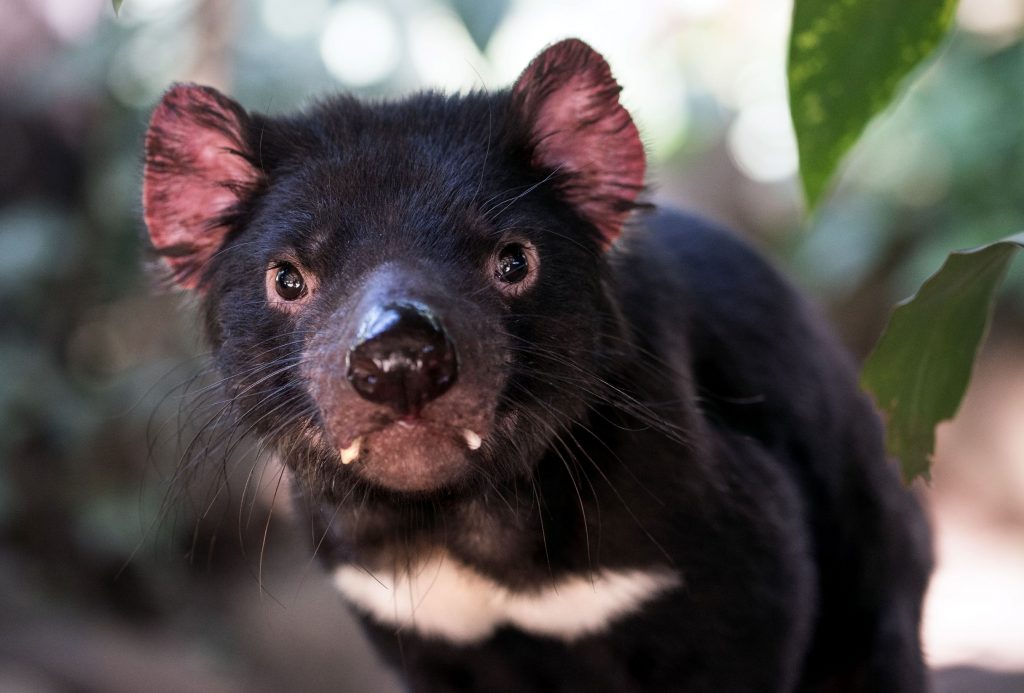 What is the weather like in Hobart? (thanks to our source Australia.com)

Hobart experiences four distinct seasons, each with its own beauty and charm. Plan ahead with this information on temperature and rainfall.
Summer (December – February)
During summer in Hobart,average temperatures range from 11.5 – 21°C (52.7 – 69.8°F). The months of January and February are also the driest, and beaches are warm enough to swim.
Autumn (March – May)
Autumn has many calm, sunny days, with average temperatures between 8.9 – 17.3°C (48 -63.1°F). The city is blanketed in deep red and yellow hues as the trees begin to change.
Winter (June – August)
During winter the island feels the southerly winds from the Antarctic and experiences some of Australia's coolest temperatures. Mount Wellington is dotted with snow and average daily temperatures range from 5 – 12.3°C (41 – 54.1°F). Overnight temperatures can drop as low as 3°C (37.4°F).
Spring (September – November)
During spring,average temperatures range from 7.8 – 16.9°C (46 – 62.4°F). This is the wettest time of year (168.7mm / 6.6 inches), however it should be noted that Hobart is Australia's second-driest capital city (after Adelaide).
Eloping in Tasmania would suit history buffs and lovers of spectacular mountain ranges and forests.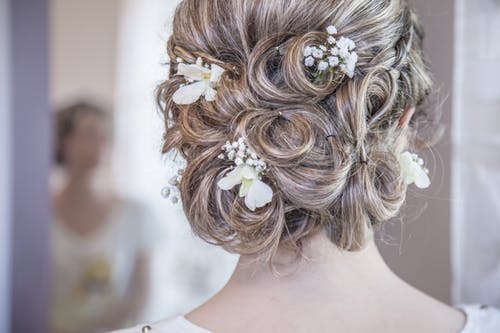 Where to marry in Tasmania?
If you love the idea of eloping to Tasmania, we'll put you in touch with your celebrant and your wedding photographer and they'll give you advice as to where the best place to elope will be. We love our local experts! Email us now.