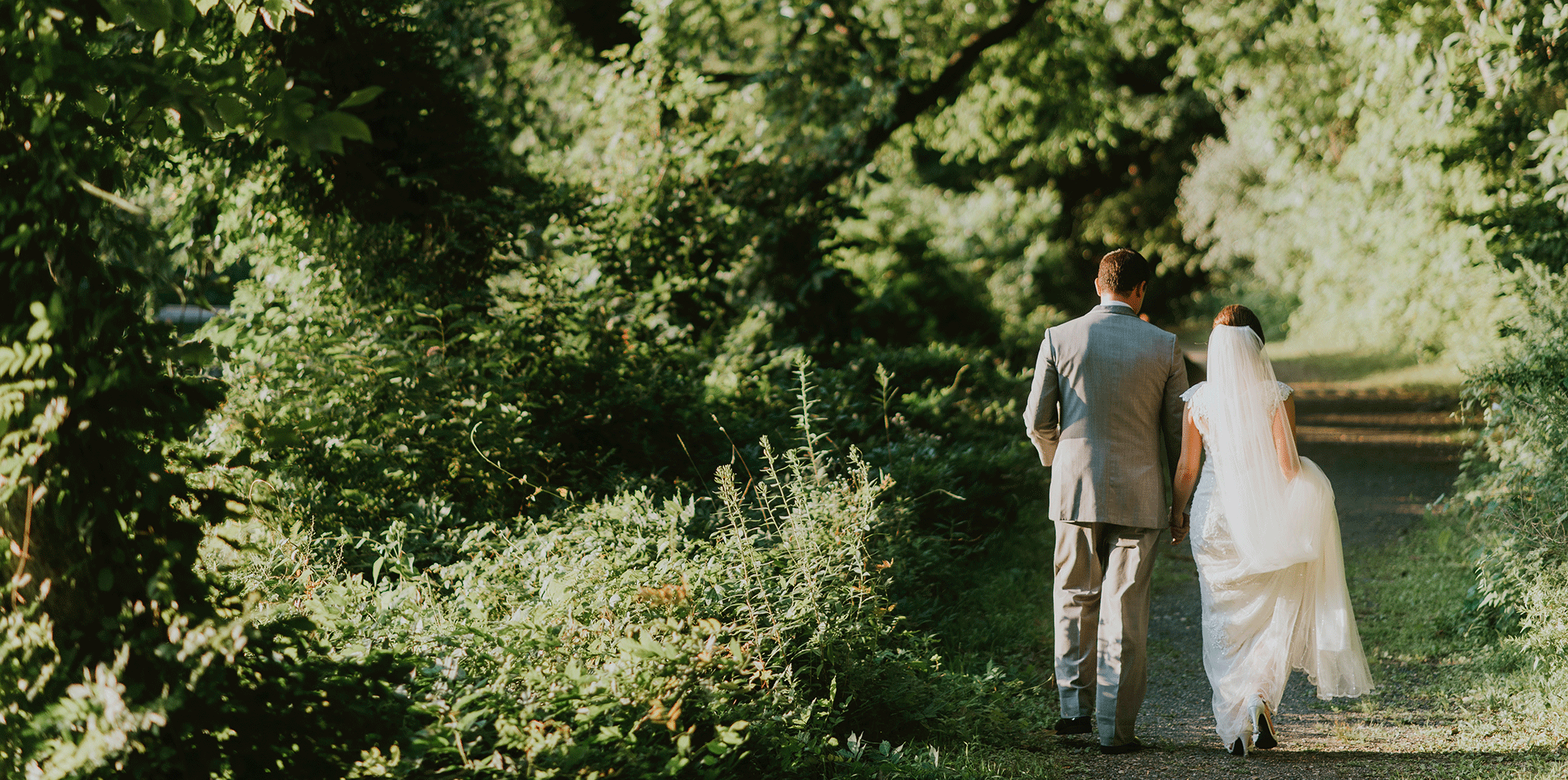 Tasmania is an ideal elopement destination
Get back to nature with a cool Tasmanian elopement. 
Tassie Weddings
Tasmania, an isolated island state off Australia's south-east coast, is known for its vast, rugged wilderness areas, largely protected within parks and reserves. It's the most geographically diverse state with over 40 per cent reserved as national parks and world heritage wilderness.  Tassie (Aussie slang for Tasmania) is the perfect place for a cooler climate wedding.