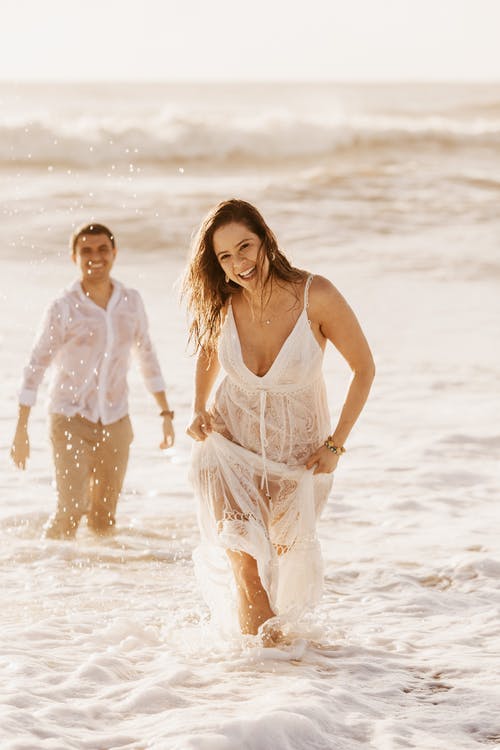 Coffs Harbour
Coffs Harbour is a paradise with ancient rain forest and stunning beaches, a pristine marine park and wonderful attractions like the Big Banana Fun Park (Australians love their big monuments, that's for sure.) The area is perfect if you love surfing, swimming, kayaking, snorkelling, mountain biking or bush walking. So, there's heaps to do before and after you elope making your time in the Coffs Harbour region of NSW the perfect honeymoon.
There's really no surprise that Coffs Harbour has been judged by Australia's peak scientific body, the CSIRO, as the most liveable climate in Australia.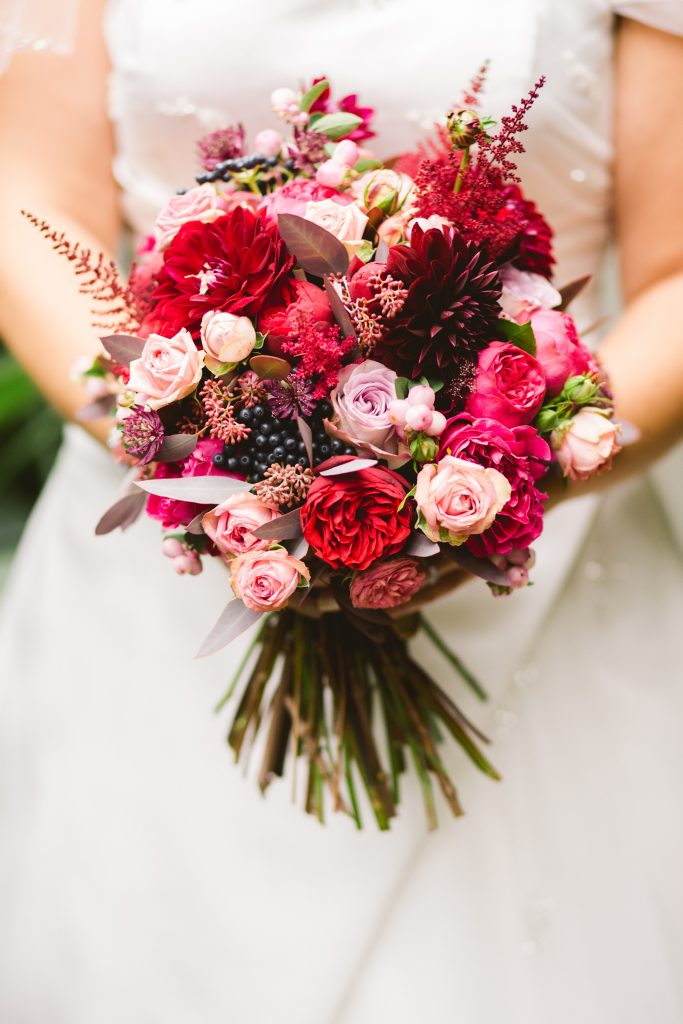 Where to elope in the Coffs Harbour region?

Get married on a jetty, a beach, a lookout, a rainforest, a picnic area or a mountain – as usual, it's Australia, so there's just so many choices! If you love the idea of eloping to the stunning Coffs Harbour, we'll put you in touch with your celebrant and your wedding photographer and they'll give you advice as to where the best place to elope is. We love to rely on the expertise of our local Elope to Australia wedding suppliers!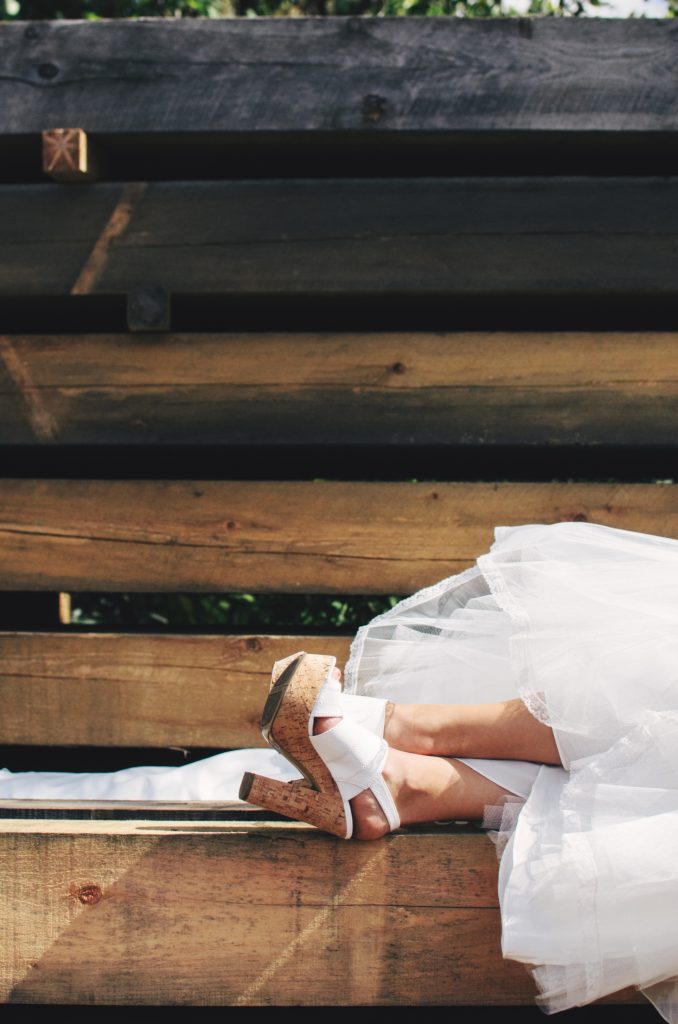 What's the weather like at Coffs?

Coffs offers a sub-tropical year round climate with temperatures ranging from 13-25°C.
The warmest month of the year is January, with an average temperature of 23.4°C. July has the lowest average temperature of the year, 13.1 °C.
Love the idea of eloping to stunning Coffs Harbour? Message us now to make your dream wedding come true. Our team of wedding professionals in Coffs is ready and waiting to make your small wedding or elopement absolutely perfect. Starting at $2845 for the basic elopement package – all you need to do is tell us a date and we'll have your dream wedding booked in no time. Book a Coffs Harbour elopement now.