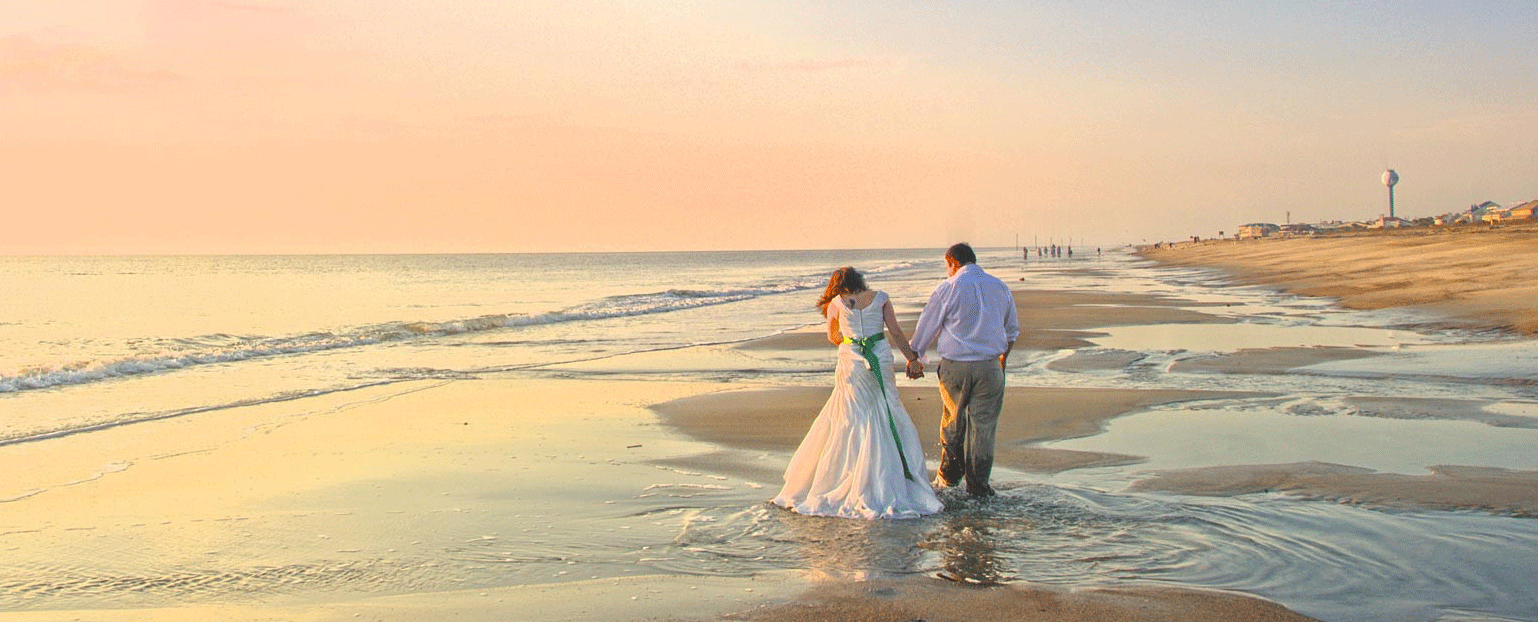 Paradise on the Central Coast NSW, Newcastle
With ocean views to take your breath away and parks so unique you'll forget what day it is, Newcastle is the perfect setting for your wedding elopement.
Newcastle Elopement Weddings
Avoid the hustle and bustle of Sydney and head north to Newcastle or the Central Coast to elope or have your small wedding.  Newcastle is only 125 klms from Sydney Airport (that's 78 miles), so you can fly into Sydney (if you don't already live there) and spend some time exploring before heading north.