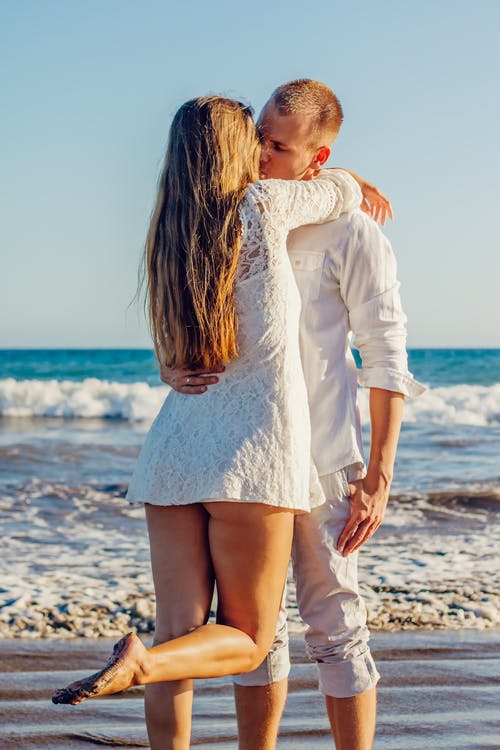 Newcastle and Central Coast
Want to be close to Sydney, but not too close? Avoid the hustle and bustle of Sydney and head north to Newcastle or the Central Coast to elope or have your small wedding. Newcastle is only 125 klms from Sydney Airport (that's 78 miles), so you can fly into Sydney (if you don't already live there) and spend some time exploring before heading north.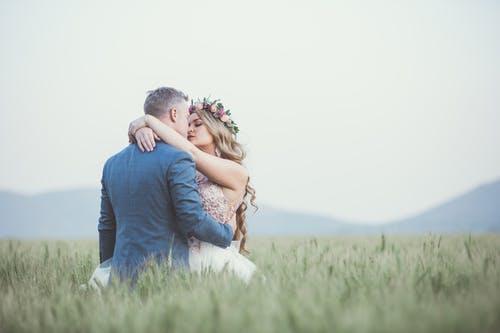 What's the weather like in Newcastle?

Newcastle and the Central Coast are classified as warm and temperate with rainfall even during the driest months. The average annual temperature is 18°C or around (65°F). On the day of your elopement you'll be too busy being pampered to even think about sightseeing, but there's lots to do! As with most of Australia, you can explore our first people's culture, amazing beach culture or road trip to explore the landscape and towns of the scenic Central Coast.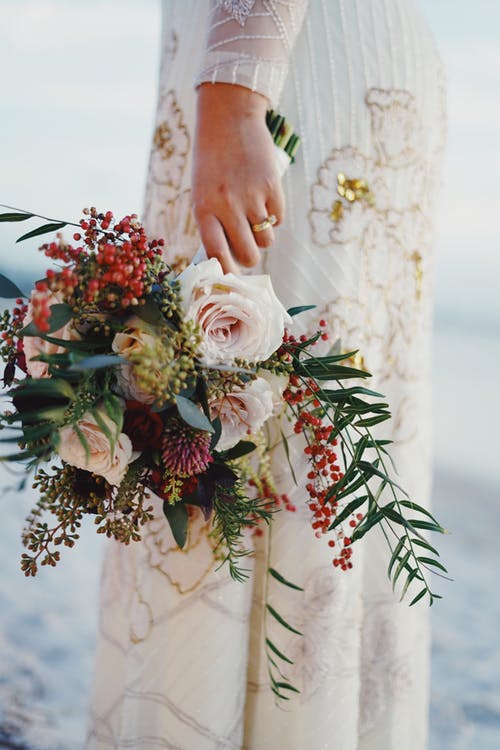 Where to marry in Newcastle or the Central Coast?
If you love the idea of eloping to the beautiful Central Coast, we'll put you in touch with your celebrant and your wedding photographer and they'll give you advice as to where the best place to elope will be according to what you're hoping for. Best to go to the local experts!
After you're married and you've seen as much as you can of this beautiful region of Australia, head back down to Sydney for the time of your lives.
Thinking a Newcastle of Central Coast wedding might just be perfect for you? Email us now with your date and we'll have your elopement or small wedding organised in no time.