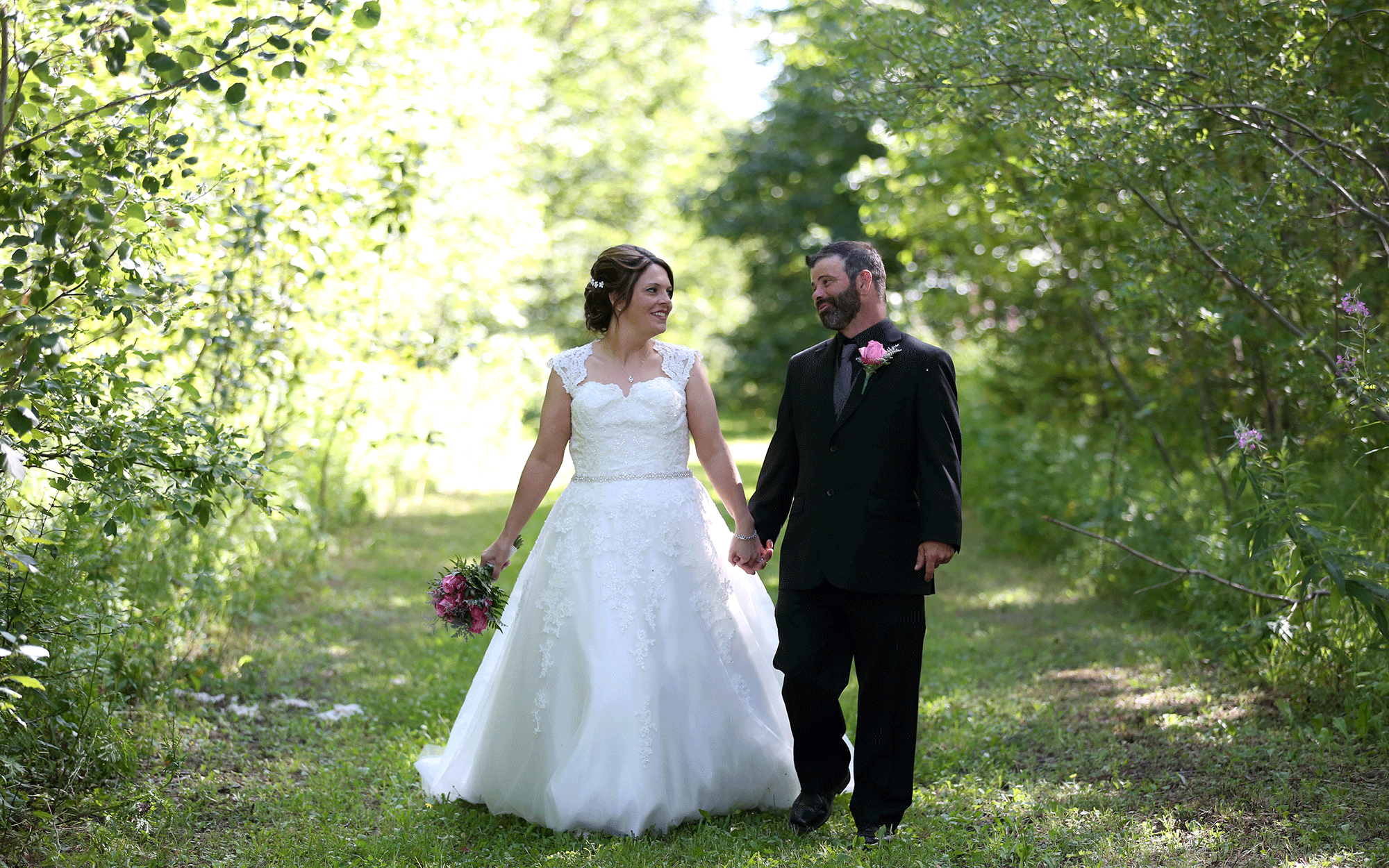 The beautiful Mid North New South Wales region of Port Maquarie
 One of the most sought after locations for couples wanting to tie the knot on the East Coast is Port Maquarie. With its combination of picturesque beaches, beautiful weather and lush green hinterland views, Port Macquarie is quickly building its reputation as a destination for coastal weddings.
Coffee Table Weddings
There's no doubts you'll love Port Macquarie in New South Wales, known for it's pristine beaches and unspoiled beauty, a place where you can watch the whale migration, visit the world's first koala hospital, head to the Hastings River wine region, visit national park or walking trails. 
As with all our coastal cities the fishing and boating is brilliant, or if you're feeling a bit more adventurous you could try surfing lessons, or snorkel in a protected back. There's lots to do and lots to love about Port Macquarie.