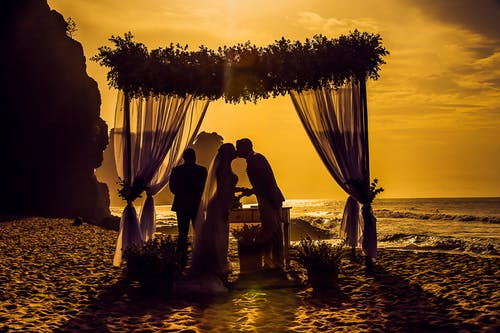 Port Macquarie
There's no doubts you'll love Port Macquarie in New South Wales, known for it's pristine beaches and unspoiled beauty, a place where you can watch the whale migration, visit the world's first koala hospital, head to the Hastings River wine region, visit national park or walking trails.
As with all our coastal cities the fishing and boating is brilliant, or if you're feeling a bit more adventurous you could try surfing lessons, or snorkel in a protected back. There's lots to do and lots to love about Port Macquarie.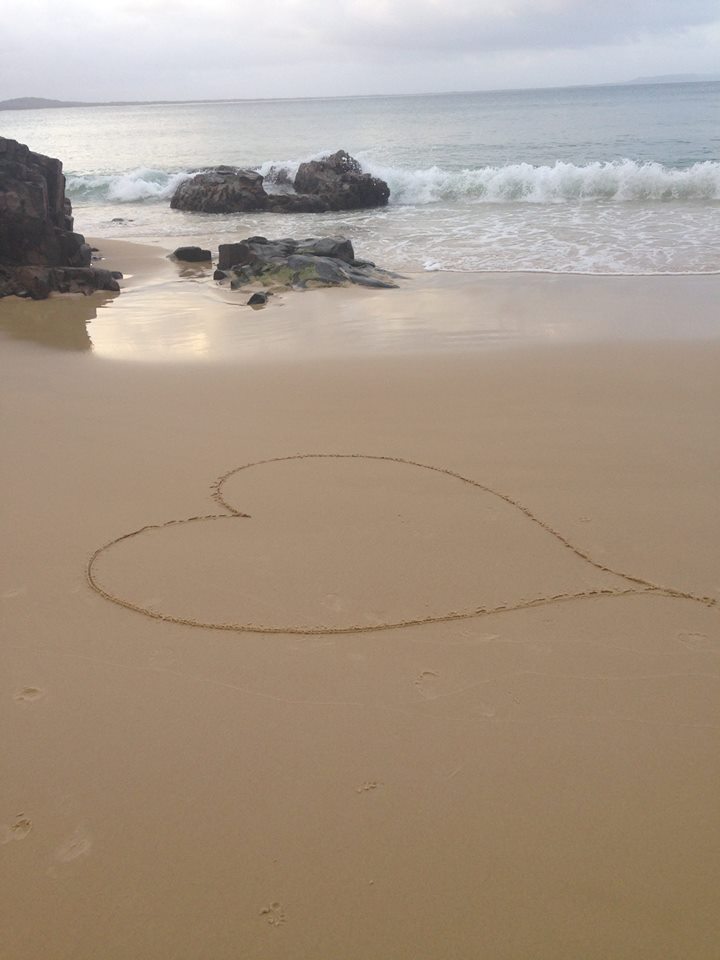 What's the weather like in Port Macquarie?
Port Macquarie is one of the most reliably sunny destinations with a great balance of rain, just enough to keep things lush and healthy. Summer is hot with a mild water temperature, but winter is warm during the day and cool enough at night to enjoy a cozy camp fire and appreciate the winter change.
January is the warmest month in Port Macquarie, Australia, with an average high-temperature of 27.6°C (81.7°F) and an average low-temperature of 18.3°C (64.9°F).
With an average high-temperature of 18.6°C(65.5°F) and an average low-temperature of 6.5°C(43.7°F), July is the coldest month in Port Macquarie.
Port Macquarie is the halfway point between Sydney and the Gold Coast, and if you're not driving it has its own domestic airport plus train and coach services for your convenience.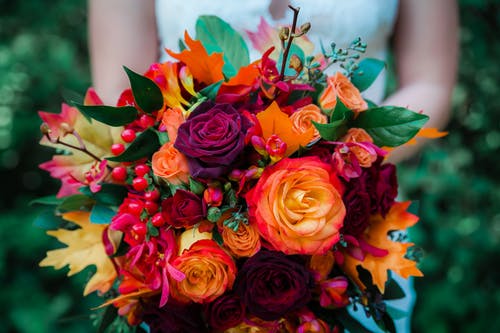 Where to elope in Port Macquarie?
If you love the idea of eloping to beautiful Port Macquarie, we'll put you in touch with your celebrant and your wedding photographer and they'll give you advice as to where the best place to elope is. We love to rely on the knowledge of our local Elope to Australia experts!
Thinking Port Macquarie might be the perfect place for you to elope? We do too! Give us a bell (Aussie slang for 'ring us') and send us an email and we'll get your elopement in Port Macquarie organised in no time.