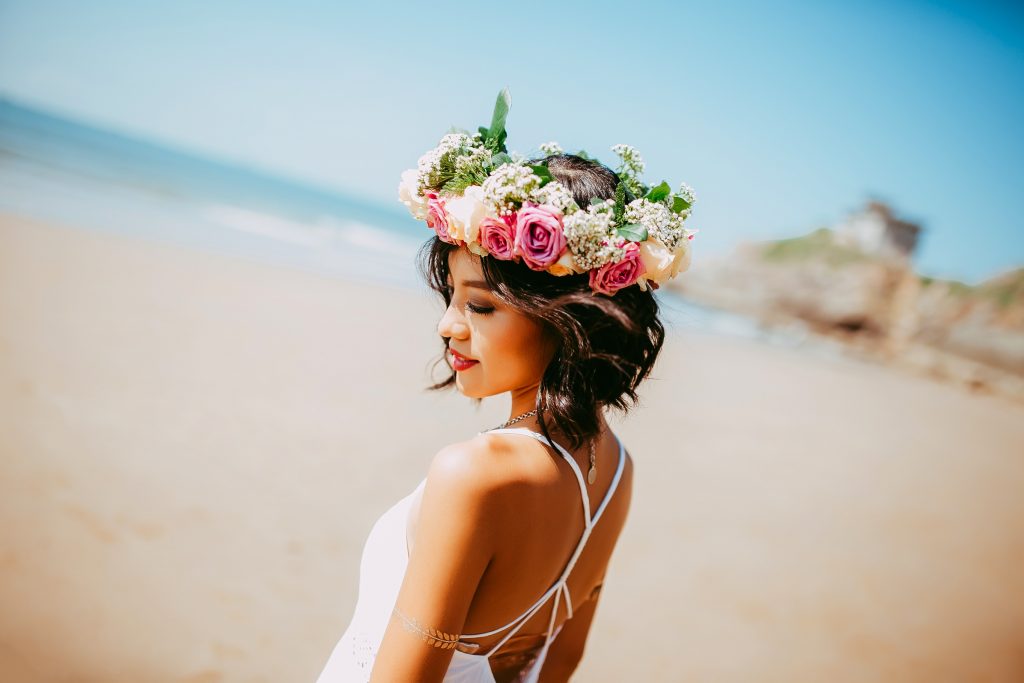 Sunshine Coast (the home of Elope to Australia and our first suggestion for where to elope because it's absolutely fabulous and has something for everyone!)
The Sunshine Coast is the home of Elope to Australia and is our hottest elopement destination. Elopements usually go somewhere like this: Our couples from around the globe and Australia fly into either Brisbane airport, or if flights are available, straight into the Sunshine Coast airport (also called Maroochydore Airport, which is weird because it's not in Maroochydore, it's actually in the suburb of Mudjimba).
The Sunshine Coast is about an hour north of Brisbane, the capital of Queensland. It's a popular tourist destination and our numbers more than double in peak season. We're not as glitzy as the Gold Coast and our Council (to date) haven't allowed high-rises along the beaches like you see in Surfers Paradise. We're homely and friendly and largely rely on the tourist dollar.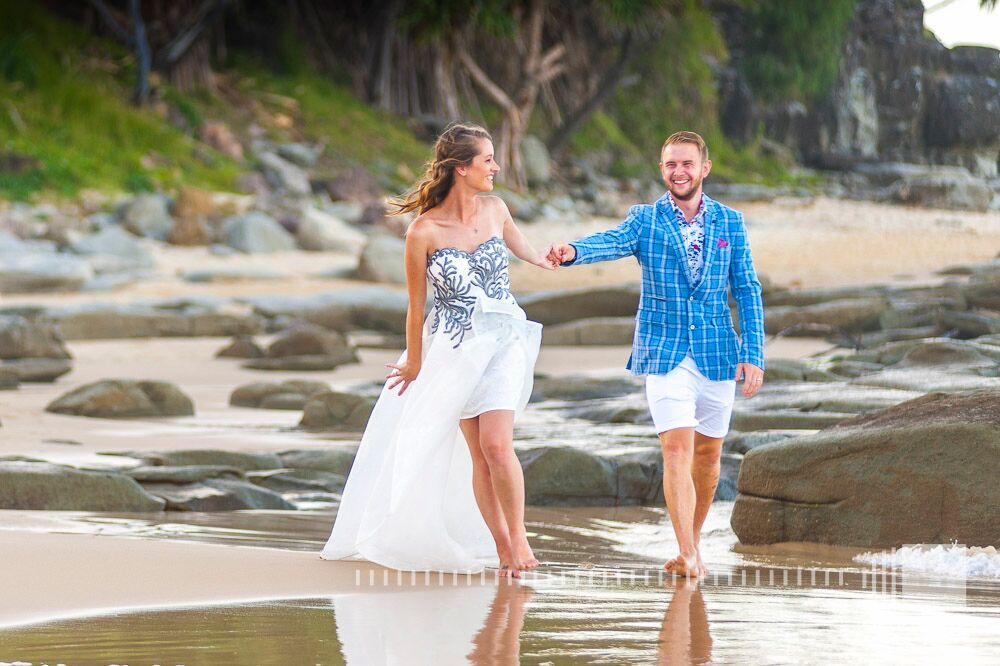 The Sunshine Coast is made up of more than 100km of sparkling coastline, dotted with stunning beaches, stylish villages such as Noosa, and bustling coastal towns like Mooloolaba. Less than half an hour inland, the Sunshine Coast Hinterland is famous for its fresh produce and gourmet dining.
The Sunshine Coast typically stretches from Caloundra in the south up to Noosa in the north and across to our spectacular hinterland which includes Maleny and Montville. Every area of the Sunshine Coast is popular for weddings because our beaches are to die for, our countryside is dreamy and our hinterland is divine– that's why the Sunshine Coast is in the top 10 most popular places in Australia to be married and Elope to Australia's most popular wedding destination.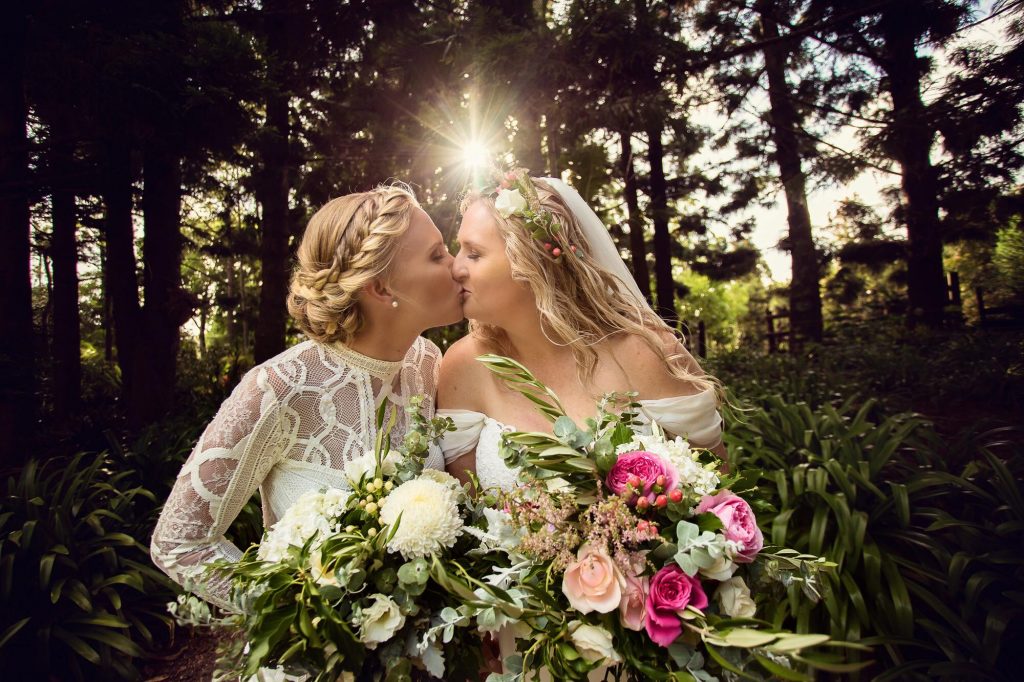 Temperatures on the Sunshine Coast are something like this:
Summer: December – February is not prime time wedding season because of the heat and unpredictable weather. In saying that, there's still a lot of weddings going on during this time, with weddings picking up from February. 17 – 28 Celcius
Autumn: March– May is huge for weddings on the Sunshine Coast – it's because of the perfect weather! Temperatures are perfect. 13 – 25 Celcius
Winter: June– August is another downtime for weddings here, with July the slowest month in this period because it's the coldest. June can be busy! (If you love the idea of log fires this is a great time to be married in one of the stunning places in the hinterland) Temps are cool. 7 – 22 degrees Celsius
Spring: September – November. Often you need to book the popular wedding spots years in advance if you want a Saturday afternoon wedding in Spring. Get in early: Trust me! Elope to Australia packages are usually held on Mondays-Thursdays so we don't have issues with availability. Temps are perfect @ 13 – 25 Celsius.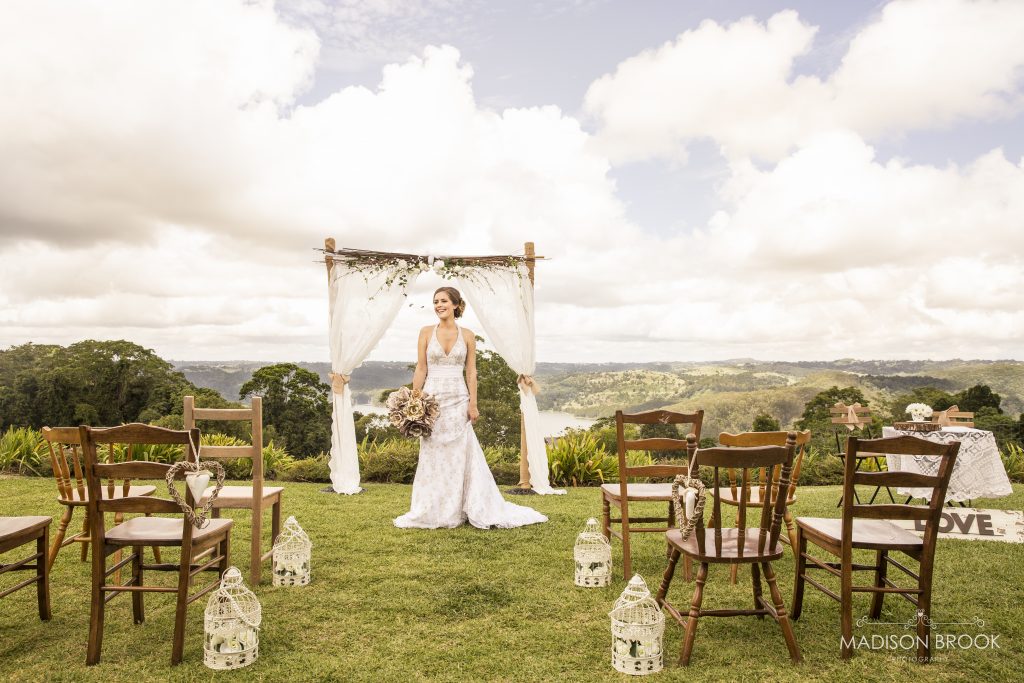 Where to marry on the Sunshine Coast?
If you love the idea of eloping to the stunning Sunshine Coast, let us know what you're wanting and we'll give you advice as to where the best place to elope according to what you're hoping for. Because the Sunshine Coast is the home of Elope to Australia, we're the local experts!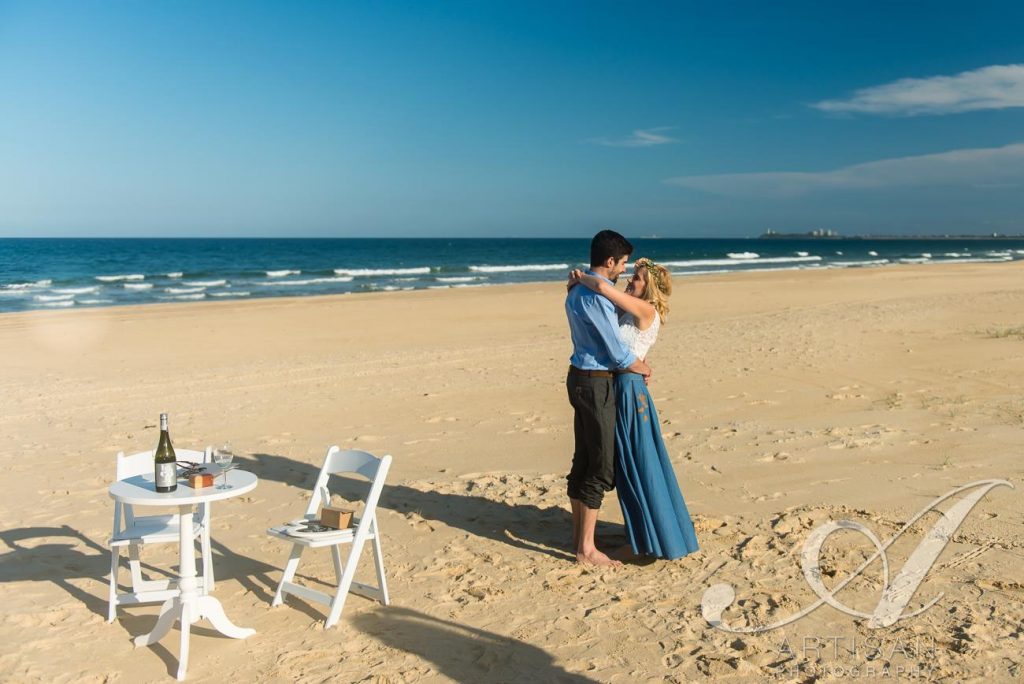 Other than getting married, what else can you do? 16 things to keep you entertained when you're not getting married!
Any of our amazing beaches will keep you entertained – remember to swim between the flags though!
If you have children, take them to Kings Beach in Caloundra there's a water playground everyone just loves! (including those big kids)

Head up to the Sunshine Coast hinterland and spend some time walking through the gorgeous Maleny and Montville – you can spend a whole day meandering into cute little shops and having tea and scones! Make sure you stop off at all the tourist stops to check out the amazing views from Caloundra to Noosa – the whole of the Sunshine Coast lies before you. Love!
Have a barbie breakfast at the Loo with a View in Mooloolaba – a popular spot and Mooloolaba has loads of great shops to check out along the beautiful foreshore.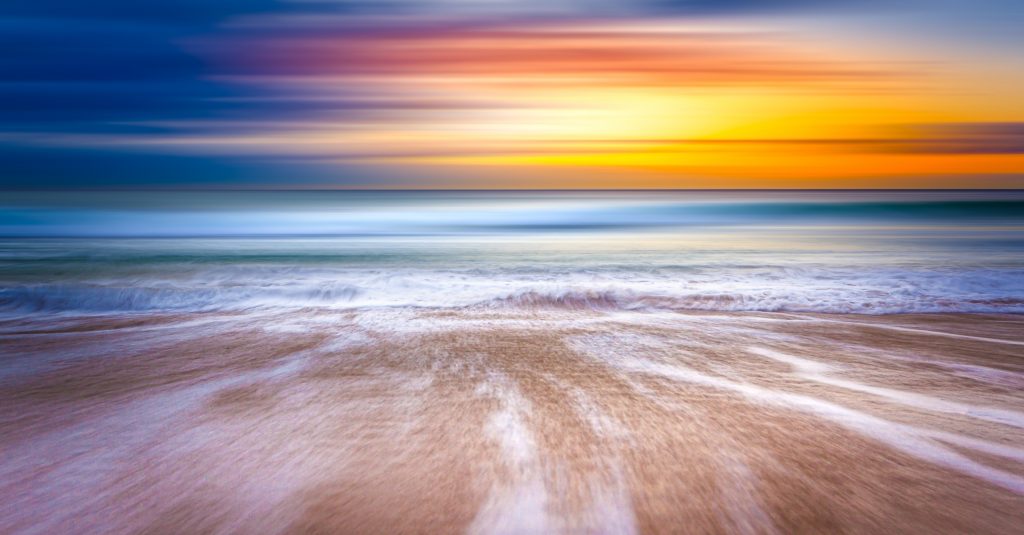 Learn to scuba dive – and go for a dive off the wreck of HMAS Sydney which lies off Old Woman Island near Mudjimba.
Take some learn to surf lessons while you're here then go home and boast to your friends.
Go fishing – head out to the ocean on a charter boat or fish off the beach.
Enjoy a yummy seafood feast from Seafood Markets
Go on a winery tour through our hinterland or visit the Maleny Dairies and Kenilworth Cheese factory.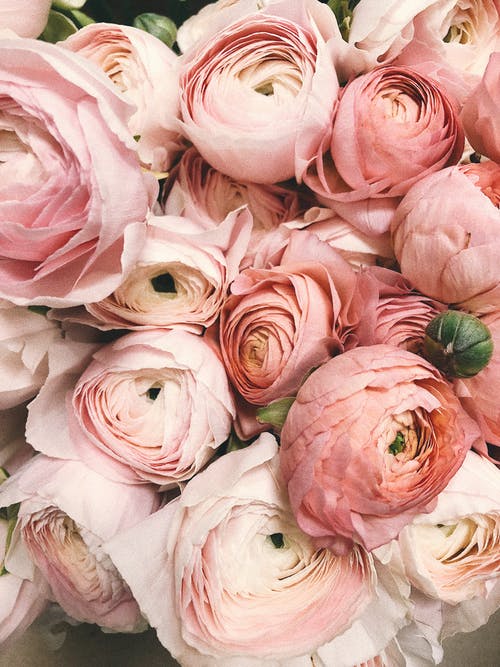 Head over to the Eumundi Markets on a Saturday or Wednesday morning – it's a 'must do' and people come from everywhere, it's THAT good! Lots of beautiful handcrafted goodies.
Australia Zoo – The home of Steve Irwin, the Crocodile Hunter. It's iconic! Pat a kangaroo, hold an albino python, cuddle a koala, watch the crocodile show. Maybe you'll meet Bindi?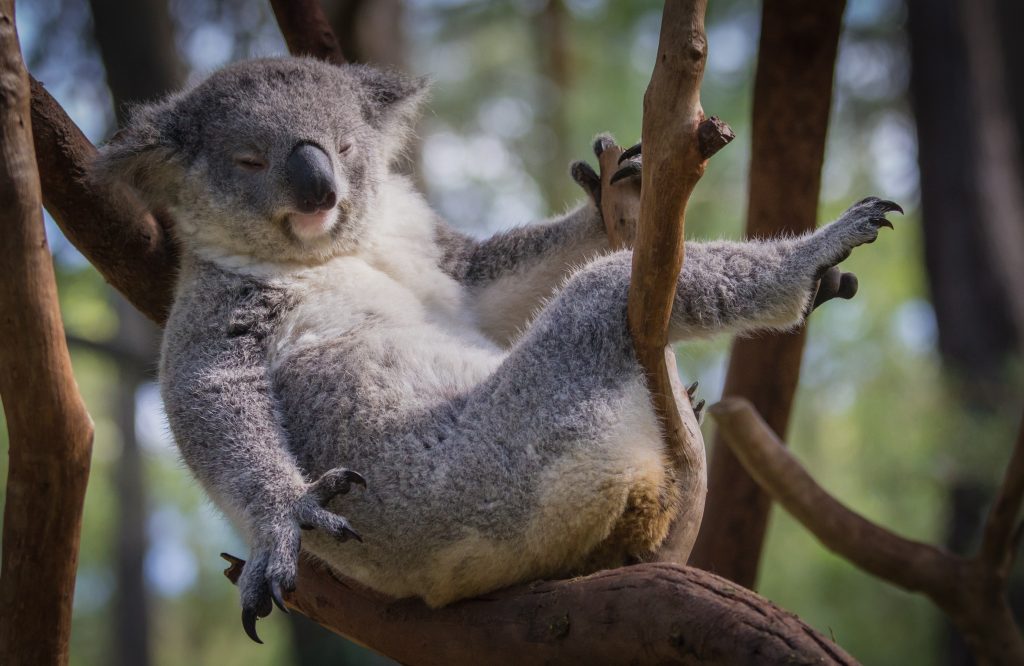 Aussie World – a smaller sized theme park with rides, dodgem cars, sideshow alley and a Ferris wheel.
Golf – the coast is home to so many fabulous courses – choose a resort course or a more rustic golf course.
Climb Mt Coolum and take in the view – it's a relatively easy walk. Other bushwalks to consider are Glasshouse Mountains, Wildhorse Mountain or Noosa National Park – there's loads.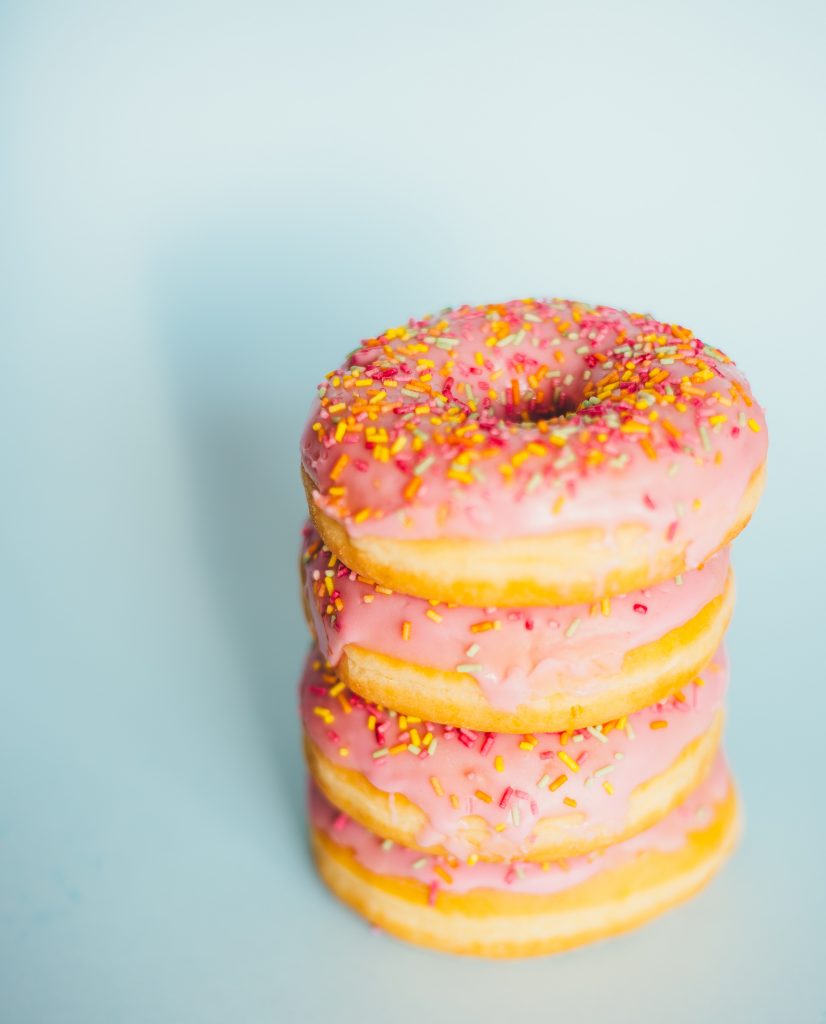 Go horse-riding– hire a horse and gallop through the surf or canter through the Australian bush.
Go-cart racing is a popular way to spend some time – and its near Australia Zoo – youcould do both in one day.
When it rains everyone heads to the Sunshine Plaza, the Sunshine Coast's major shopping centre complete will all major stores, a cinema, pubs, restaurants and cafes.
Checkout the events calendar of things to do on the Sunshine Coast – we're host to fabulous events like Ironman, Music festivals, Food and Wine festivals, Kite festivals and loads of others!
Go whale watching in the later part of the year – the Sunshine Coast sits on the migration path of these beautiful creatures and there's always sightings!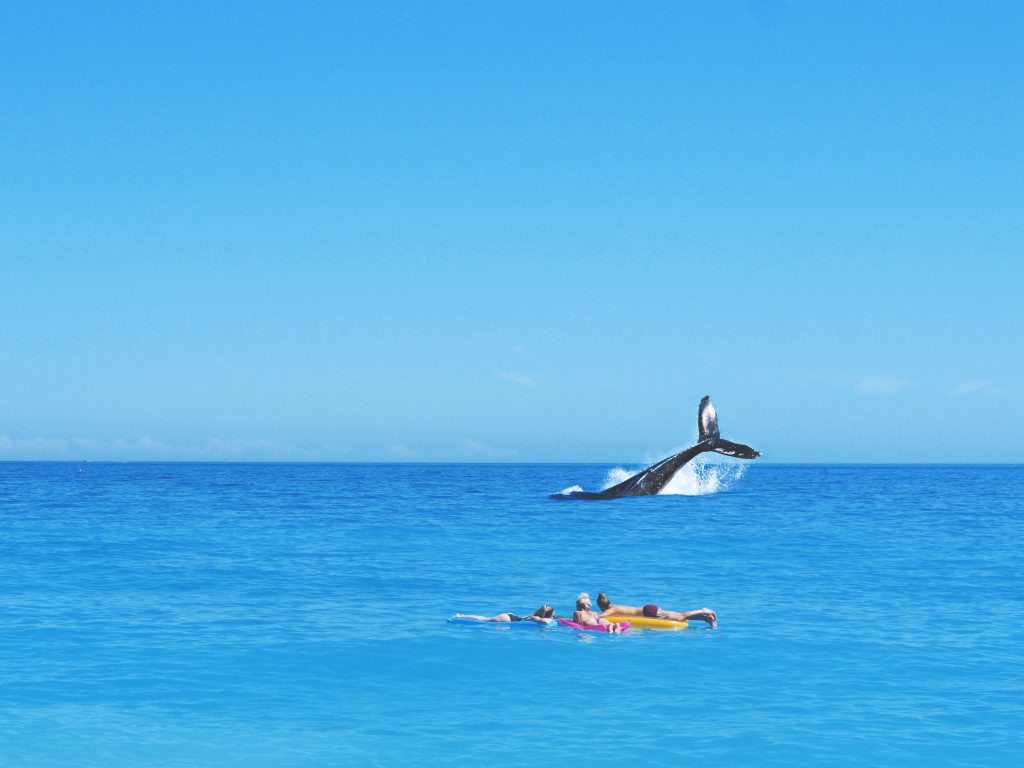 When you want a change of pace, head to Brisbane by train. There's so much to see and do in Brisbane, the whole family will be entertained.
Want some serious theme park fun – head to the Gold Coast, home to Wet nWild, Sea World, Dreamworld, and Movie world as well as gorgeous beaches, the picturesque Tamborine Mountain and some fabulous nightlife. Then come back to the Sunshine Coast to recuperate!
If you don't just love the Sunshine Coast, you're hard to please! And to put your mind at ease, know that we have some amazing wedding suppliers who are part of the Elope to Australia team. Typical of the Australian culture, we're friendly and generous and will go out of our way to make your small wedding or elopement just perfect. All we need is a date and we can get your wedding planned "in a jiffy" (Australian slang for 'really fast'). Book a Sunshine Coast elopement now.