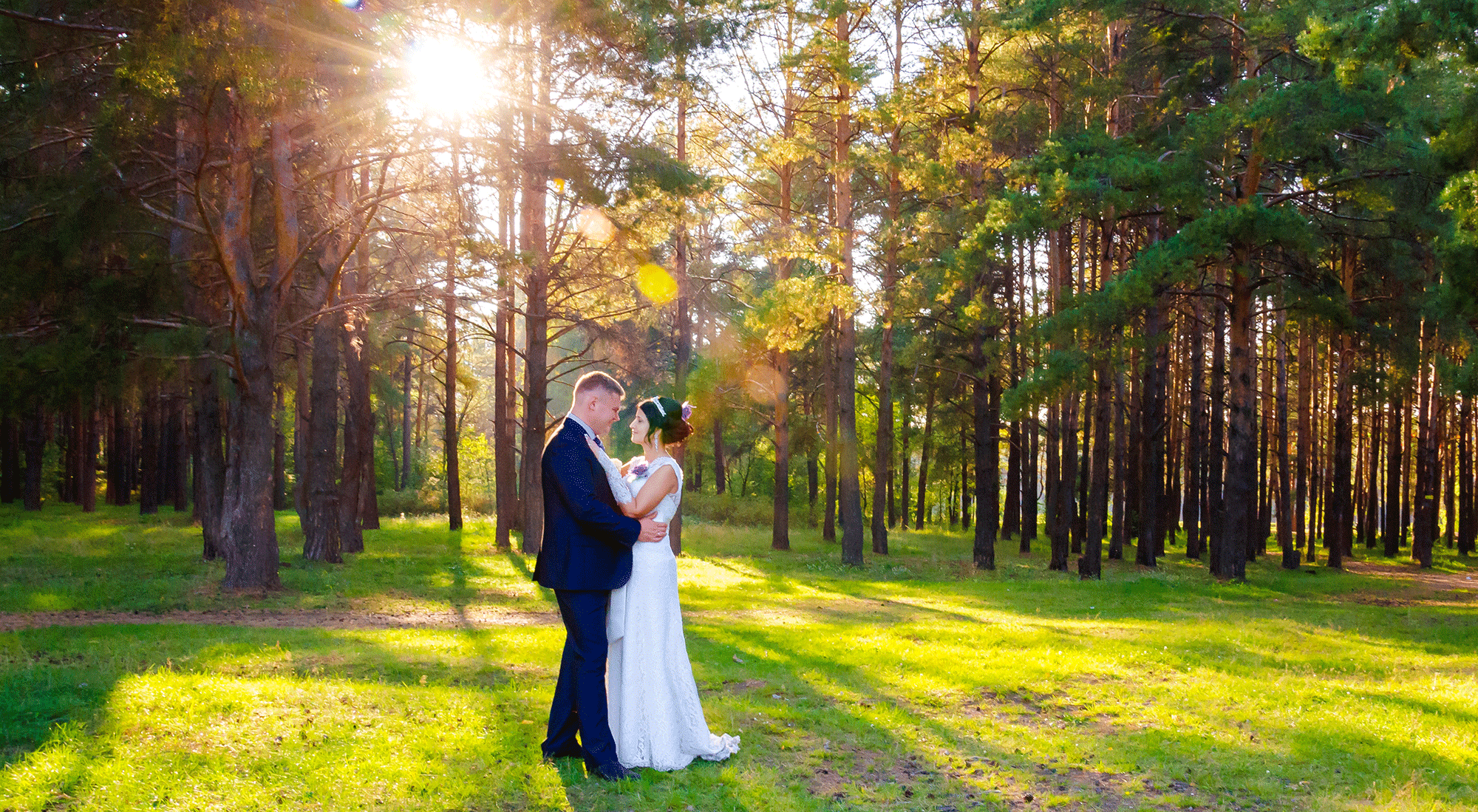 Get back to nature and elope to The Blue Mountains
It's such a beautiful place and it's World Heritage listed.
Blue Mountains Elopement Weddings
Be captivated by the one million hectares of tall forests, sandstone cliffs, canyons and waterfalls that make up the magnificent BlueMountains.    Fall in love with nature with 140 kilometres (87 miles) of walking tracks to ogle the impressive rock formations, underground caves and waterfalls. Eloping to the Blue Mountains is one of our most popular options for our nature loving couples.