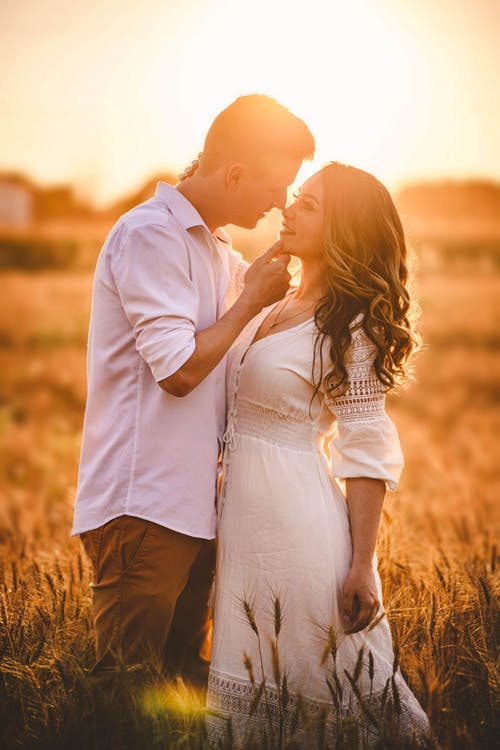 Canberra and the ACT
The Australian Capital Territory houses Canberra, Australia's capital city, built between Sydney and Melbourne in the early 20th century. The federal district's forest, farmland and nature reserves earn Canberra its nickname, the "Bush Capital." The city's focal point is Lake Burley Griffin, filled with sailboats and kayaks and on opposite shores are the grand Australian War Memorial and the massive, strikingly modern Parliament House.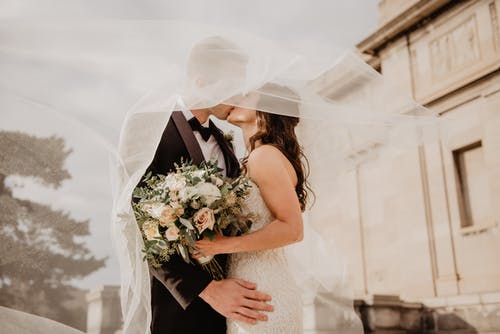 What's the weather like in Canberra?

| | |
| --- | --- |
| Hottest Month | January (21 °C avg) |
| Coldest Month | July (6 °C avg) |
| Wettest Month | November (32.2 mm avg) |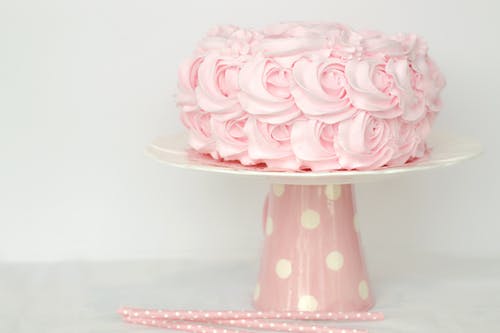 Where to marry in the Australian Capital Territory?
If you love the idea of eloping to beautiful ACT, we'll put you in touch with your celebrant and your wedding photographer and they'll offer you advice as to where the best place to elope is. We rely on the expertise of our local Elope to Australia wedding suppliers.
If you love the idea of eloping or having your small wedding in Canberra or anywhere in the Australian Capital Territory, contact us and let's get your beautiful ceremony organised. You don't even need a date to book!