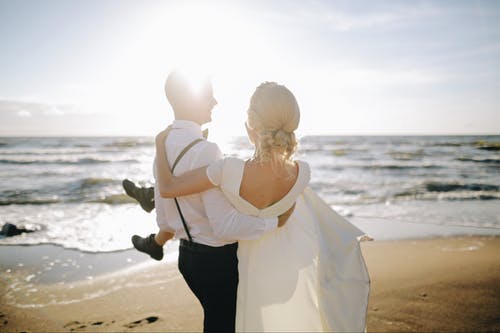 Cairns – Australia's tropical showcase
Cairns is a popular tourist destination because it's seen as the gateway to our beautiful (and no, it's not dying) Great Barrier Reef which is one of the seven natural wonders of the world. And because of the tropical climate there's some jaw dropping rain forests close by: Two great reasons to choose Cairns to elope is where the reef meets the rain forest.
Cairns has its own domestic and international airport which makes getting there quite easy. For those more adventurous folk, another option is to hire a van and drive up to Cairns, that way you won't miss out on the breathtaking scenery along the way.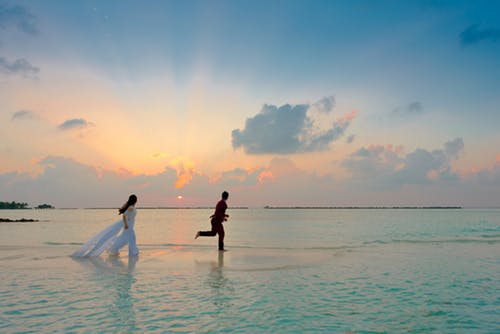 What is the weather like in Cairns? (thanks to our source Australia.com)
Cairns, in Far North Queensland experiences hot and humid summers and mild, dry winters. The average annual maximum temperature is 29°C (84.2°F), with 62 per cent humidity. Plan ahead with our information on temperature and rainfall.
Summer (December – February)
During summer in Cairns, average temperatures range from 23.6 – 31.4°C (74.5 – 88.5°F). The wet season begins building up around December, and most of the region's annual rainfall (around 2000mm / 78.7 inches) occurs in the summer months.
Autumn (March – May)
It is still very warm in autumn, both day and night, with temperatures averaging between 21.5 – 29°C (70.7 -84.2°F). The rain subsides from April, however the weather can be windy until August. Prevailing south easterly winds continue until approx. October.
Winter (June – August)
Winter in Cairns brings slightly cooler temperatures and lower humidity, making it the peak wedding season. Average temperatures range from 17.5 – 26°C (63.5 – 78.8°F) and there is low rainfall.
Spring (September – November)
In spring average temperatures range from 20.5 – 29°C (68.9 – 84.2°F). This is the end of the dry season when humidity starts to build with the onset of the wet season from December. In November the reef comes alive with the annual coral spawning.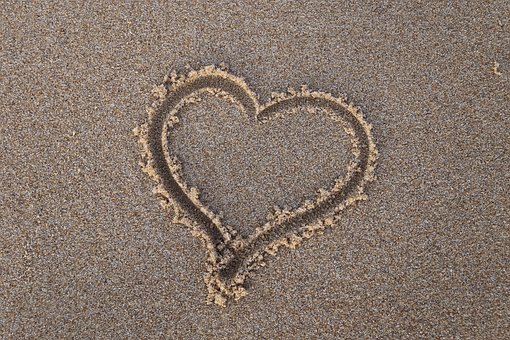 There's heaps to do in Cairns, from snorkeling the Great Barrier Reef, exploring the lush green rainforests or go island hopping on a sail boat. Don't miss the Skyrail Rainforest Cableway, or the Kuranda scenic Railway and explore World Heritage wonders.
Where to marry in Cairns?
If you love the idea of eloping to beautiful tropical Cairns, we'll put you in touch with your celebrant and your wedding photographer and they'll give you advice as to where the best place to elope will be We always rely on our local Elope to Australia experts!
Our team of wedding professionals in Cairns is ready and waiting to make your small wedding or elopement absolutely perfect. Starting at $2845 for the basic elopement package – all you need to do is tell us a date and we'll have your dream wedding booked in no time.
Book or inquire about a Cairns elopement now.